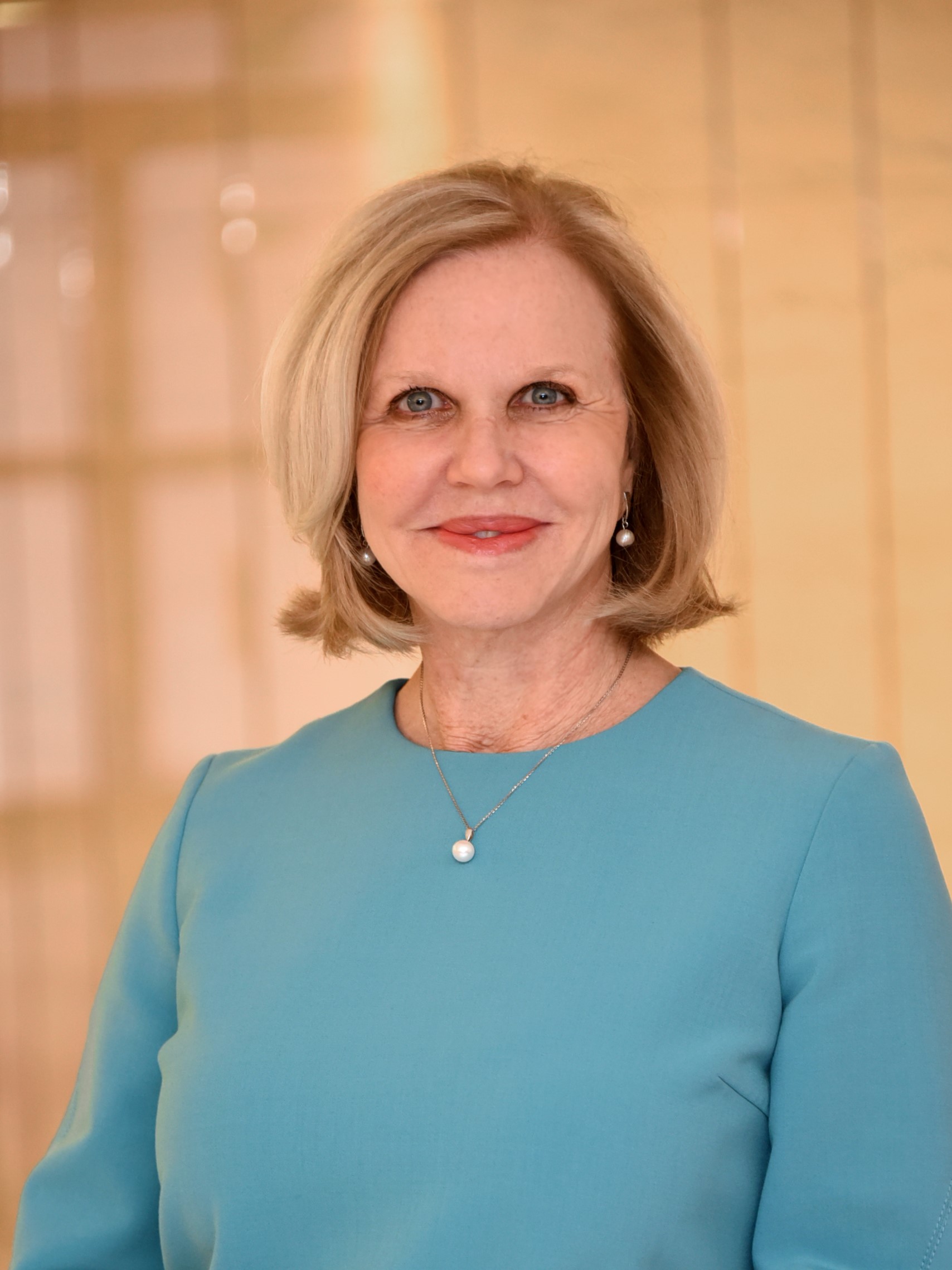 Carin A. Hagberg
Chief Academic Officer/Division Head, Division of Anesthesiology, Critical Care & Pain Medicine, The University of Texas MD Anderson Cancer Center (USA)
---
ACADEMIC POSITION:
Professor Carin A Hagberg, MD is Division Head of Anesthesiology, Critical Care and Pain Medicine at MD Anderson Cancer Center.
EDUCATION AND TRAINING:
Dr Hagberg graduated cum laude and received her BS degree from the University of Massachusetts in Amherst. She received her MD degree from the University of Texas Medical School at Houston in 1988 and performed her residency training at the University of Texas Southwestern Medical School, where she served as Chief Resident from 1991-1992.
RESEARCH INTERESTS:
The focus of Dr Hagberg's career has been neuroanesthesia and difficult airway management, including both educational and clinical research aspects in these areas.