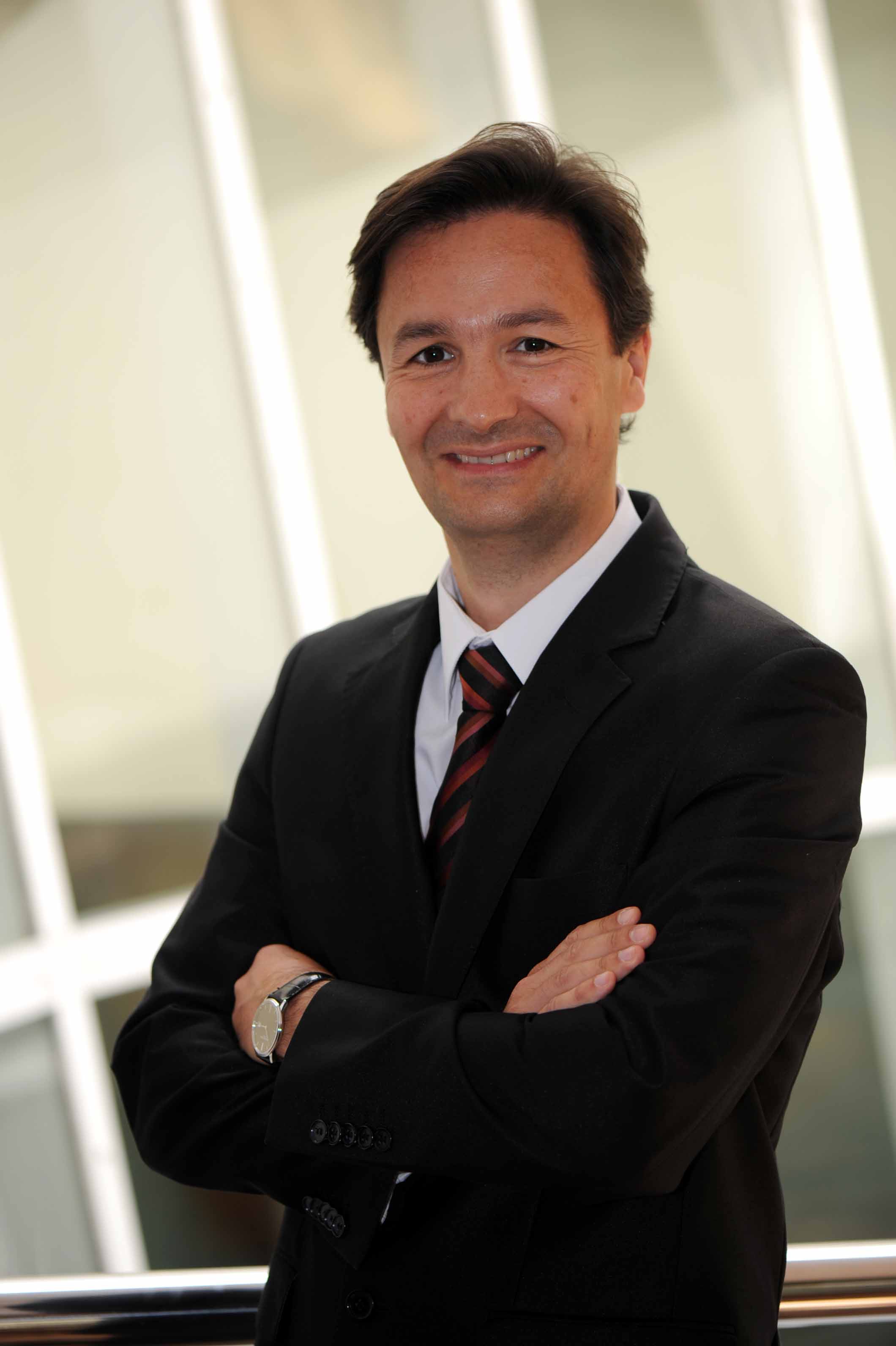 Franck Dufour
Scientific Director, Fondation ARC (France)
---
Franck Dufour, PhD in neuroscience, conducted researches on epilepsies, in France (Strasbourg) and Poland (Warsaw), then on brain plasticity and memory, in the United States (Rockville, MD) and in France (Orsay). Then, for the last fifteen years, he has developed an expertise and experience in the management and policies of scientific research. He has been consultant to UNESCO, then Scientific Director of the patient association Vaincre la Mucoviscidose (cystic fibrosis). Currently, Franck Dufour is the Scientific Director of the ARC Foundation for Cancer Research. He is in charge of defining and coordinating the scientific strategy of the foundation, to pilot the scientific actions of the foundation implemented by the scientific department, to develop scientific partnerships with stakeholders, and to contribute to the development of communication and scientific mediation actions towards the general public.
My personal expertise / interests are strategic design, implementation of scientific policies, team and network management, collaborative science, and scientific communication.
---
Why WIN
I appreciate the unique hub of high level stakeholders convened in WIN, and I believe in the disruptive innovation targeted by the roadmap of the consortium.