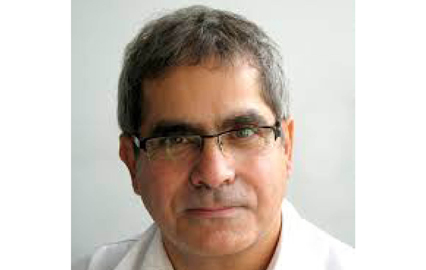 Marc Estève
General Director Hospital Group, Institut Curie (France)
---
Dr Marc Estève is the General Director of the Hospital Group of Institut Curie, one of the leading Comprehensive Cancer Centers in France.
Dr Estève is in charge of the 3 sites: Paris, Saint-Cloud and the unique prontontherapy center located in Orsay.
He is a specialized anaesthesiologist and has contributed to the development of advanced techniques in this field.