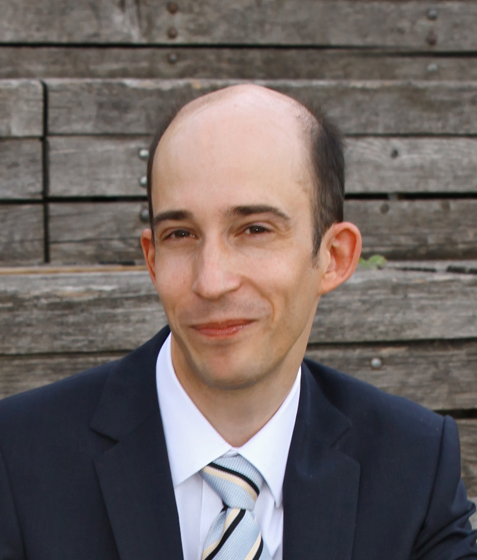 Tim Demuth
Head of Global Clinical Development, Oncology Global Development, Biopharma, Global Research & Development, Merck Group KGaA (Germany)
---
Tim Demuth holds MD and PhD degree from the Johannes Gutenberg University Mainz, Germany.
He is currently the Head of Global Clinical Oncology at Merck KGaA, Darmstadt, Germany. He is responsible for early and late clinical development programs. As part of this, he oversees development of the Merck's DDR portfolio including the ATR inhibitors M1774 and Berzosertib, the DNA-PK inhibitor Peposertib. In addition to overseeing the ADC portfolio, he is responsible for the c-MET inhibitor Tepotinib which was recently approved by PMDA and US-FDA in exon 14 skipping NSCLC.
Tim has great interest in biomarker based drug development in oncology.
Previously, he held positions of increasing responsibility in oncology clinical development at Merck & Co and Novartis.