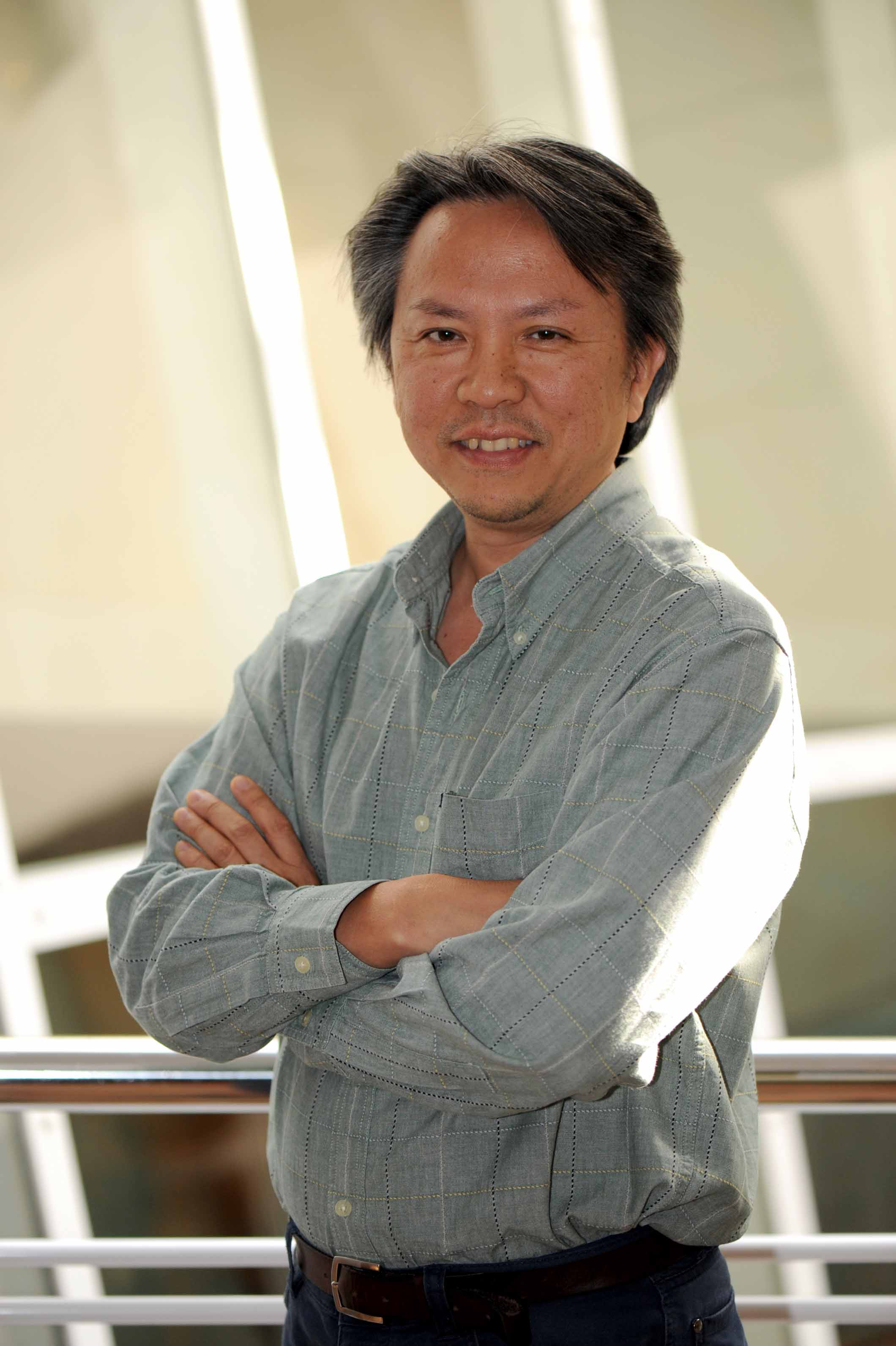 Yudi Pawitan
Professor, Karolinska Institutet (Sweden)
---
Dr. Pawitan is a professor in the department of medical epidemiology and biostatistics at the Karolinska Institutet in Sweden.
His work focuses on statistical genetics, including analysis of family-based data, and in the development of statistical methods for analyses of high-throughput data as currently generated in genomic studies, including SNP, CGH and RNA arrays and next-generation sequencing.
He received his MSc and PhD in Statistics from the University of California Davis.