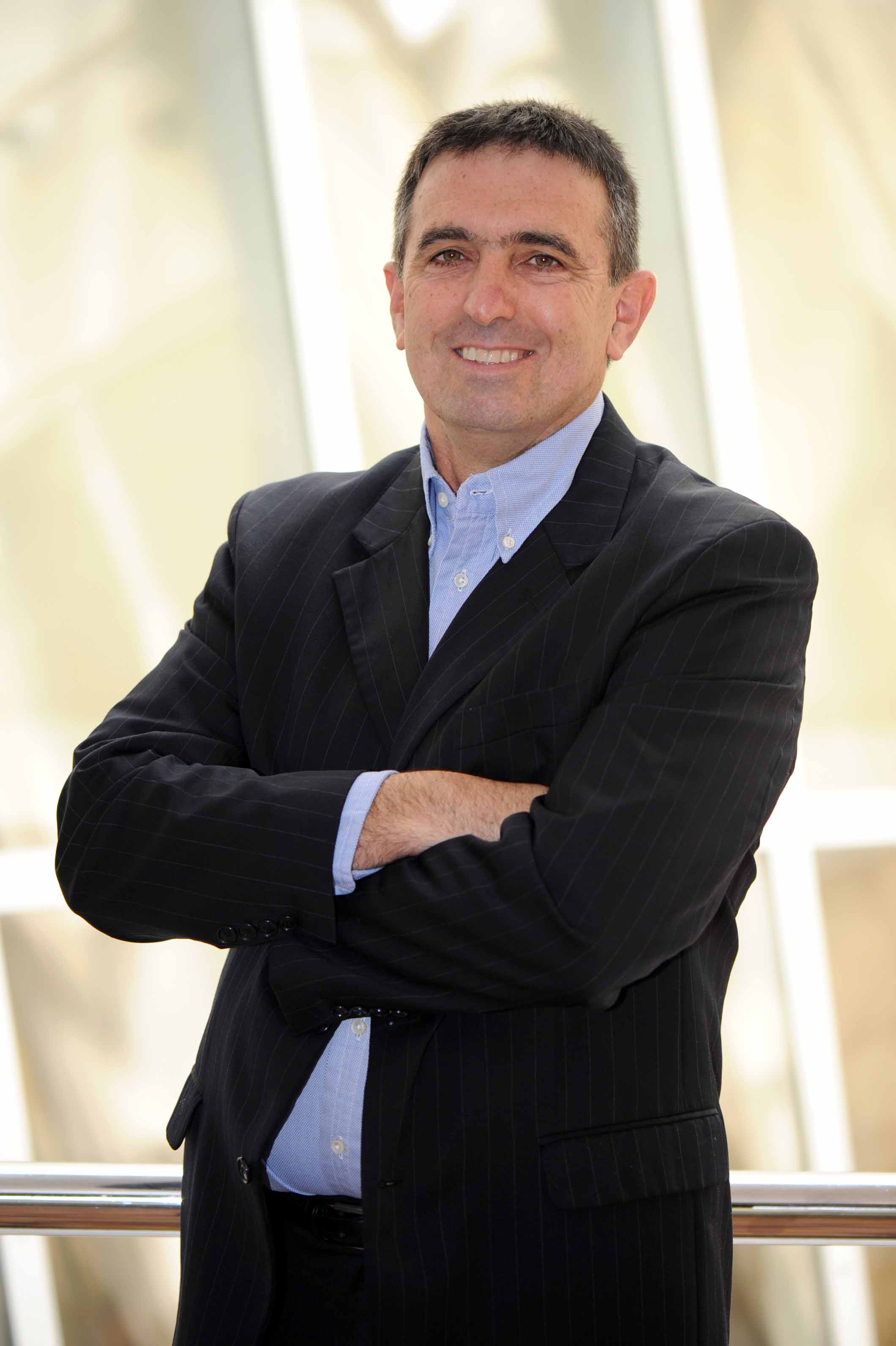 Amir Onn
Head of Standard Operating Procedures and Repository Committee, WIN Consortium; Chair, Institute of Pulmonary Oncology, Sheba Medical Center (Israel)
---
Prof. Onn is a graduate of the Hadassah and Hebrew University School of Medicine in Jerusalem, Israel. He completed his residency in internal medicine and fellowship in pulmonary medicine at the Tel-Aviv Sourasky Medical Center, affiliated with Tel Aviv University. He continued with his post-doctoral fellowship and a clinical fellowship in interventional pulmonary oncology at the University of Texas MD Anderson Cancer Center.
He then became a member of the faculty of the department of pulmonary medicine at MDACC and as an assistant professor received a physician scientist grant. Since his return to Israel in 2006, Prof. Onn has developed the pulmonary oncology service and became the director of the Pulmonary Oncology Center at the Sheba Medical Center. In addition, he is a co-director of the institutional tumor bank, and the program director of the Sheba Medical Center and MDACC sister institution program.
In 2011, he initiated and chaired the first Israeli multidisciplinary conference on lung cancer. His areas of research interest are lung cancer genomics and the biology of pleural effusion.
Prof. Onn is WIN Head of Standard Operating Procedures and Repository Committee.