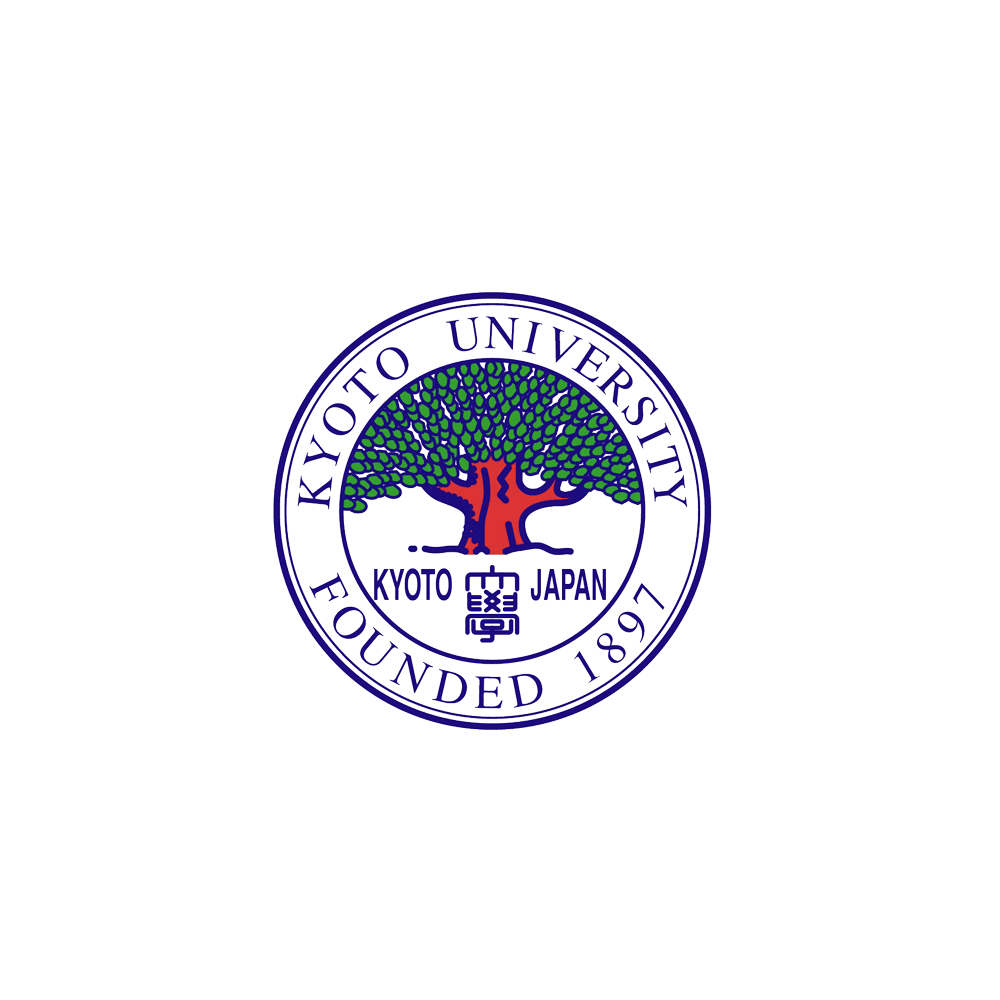 Kyoto University Hospital
Academic institution
---
Kyoto University Hospital, first national-university-affiliated hospital in Japan to open a Cancer Center
Kyoto University Hospital was established in 1899, we have a 120-year history.
We are committed to providing safe, relief medical care based on this three basic philosophy, (1) Providing safe and high-quality medical care as a patient-centered hospital (2) Contributing to society through the development and practice of new treatments (3) Fostering medical professionals with a sense of mission, responsibility as well as compassion.

In 2007, Kyoto University Hospital became the first national-university-affiliated hospital to open a Cancer Center, where different clinical departments and medical professionals cooperate in the treatment of cancer instead of each clinical department treating their patients separately. The recent progress of genomic medicine and ICT has led to the development of innovative personalized medicine that enables us to combine cancer and individual patients' genomic information and provide treatment best suited to each patient. Kyoto University Hospital is one of the 11 hospitals in Japan that are designated as regional centers for genome-based cancer treatment, and as such, we are providing genome-based personalized medicine in cooperation with our 28 partner hospitals.