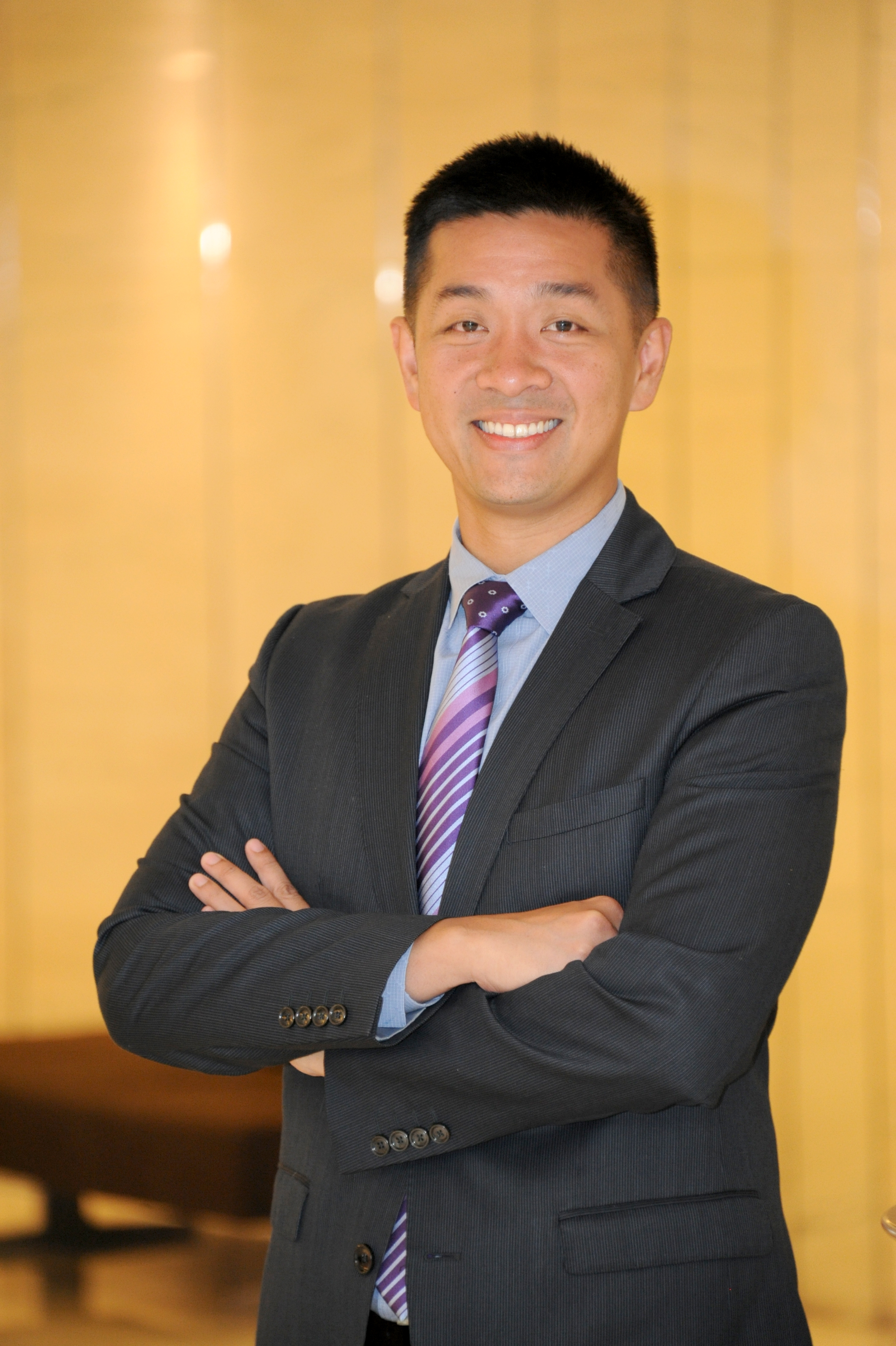 Alexander Drilon
Physician, Thoracic Oncology Service and Developmental Therapeutics, Memorial Sloan-Kettering Cancer Center (USA)
---
Currently a fellow at the Memorial Sloan-Kettering Cancer Center, he was named Outstanding Senior Resident and later became Chief Resident at St. Luke's Roosevelt under Columbia University. Prior to moving to New York from Manila, he was recognized by the President of the Philippines at the Malacañang Palace as one of the Ten Outstanding Students of the country.
Dr. Drilon's most recent accomplishment is receiving the Fellowship Award from the International Association for the Study of Lung Cancer (IASLC). Drilon, and three other candidates representing North America, Asia and Europe, were awarded research funding for two years after competing with a global pool of applicants. Applications were evaluated by an international scientific review panel for their merit, innovation and potential impact on the management of lung cancer. The goal for IASLC is to reward scientific excellence and to encourage innovative research in lung cancer prevention and translational medicine worldwide.
"I believe that IASLC provides the best venue for collaboration among lung cancer investigators from around the world in an effort to promote the development of novel treatments for this devastating disease," Drilon says.
For the next two years, Drilon will receive $80,000 to research a genetic rearrangement of the RET gene. The rearrangement is thought to result in a fusion product that contributes to lung cancer growth and development. Drilon will screen for these RET-fusions and treat patients with an oral drug called cabozantinib that inhibits RET. It will be the first study of its kind to test this drug in lung cancer patients with this specific target.
Drilon says the primary aim of this research is to find new therapies for lung cancers.
"The hope is that one day, a greater number of safe and highly active oral therapies will be available for the vast majority of genetic changes or combination of changes that drive the growth of these tumors," he says. "In our journey towards finding a cure, if in the interim we are able to transform advanced lung cancer into a chronic condition that can be managed more like hypertension or diabetes, that to me represents something truly meaningful.