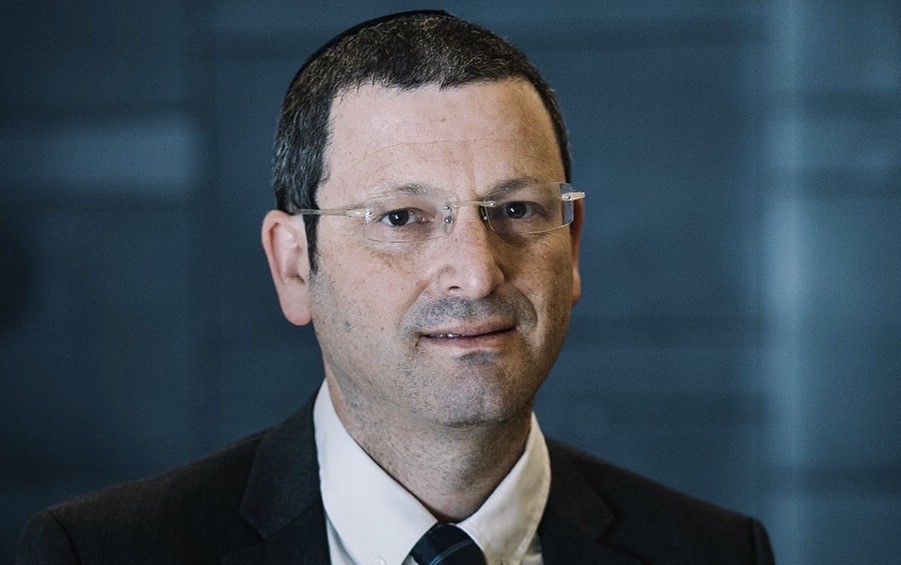 Aron Popovtzer
Chairman, Hadassah Medical Center (Israel)
---
A graduate of the Hadassah–Hebrew University School of Medicine, Prof. Popovtzer initially specialized in ear, nose, and throat (ENT). He then went into oncology and
radiotherapy, pursuing further specialization in head and neck cancer at the University of Michigan in Ann Arbor. From Michigan, Prof. Popovtzer moved to Beth
Israel Medical Center in New York to gain experience in brachytherapy, which involves treating cancer by inserting radioactive implants directly into cancerous
tissue. Prof. Popovtzer was involved in both treatment and research. He has published some 85 articles.
Areas of personal expertise/interest: Radio-sensitivity, personalized medicine, head and cancer and immunotherapy.
---
Why WIN
Would like to promote innovation in all fields of oncology in Israel