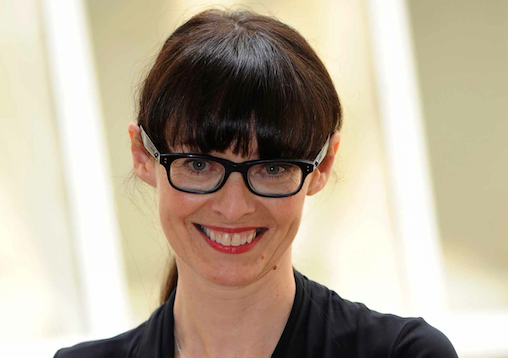 Catherine Bresson
Director, Operational Team, WIN Consortium
---
Catherine Bresson is a graduate of Amiens Business School (France). She worked as an audit manager for PriceWaterhouseCoopers until 2000, at which point she joined Disney's Consumer Products division for Europe, Middle East and Africa. Bresson's roles with Disney included Controller for Disney Consumer Products Emerging Markets, and Controller and Senior Manager for Disney's Pan-European licensing activities. She has had the opportunity to work in France, England, and Spain.
Catherine Bresson lost her child aged 10 from cancer in 2010 and decided to join the battle against cancer with the Institut Gustave Roussy Capital Campaign fundraising team.
She was appointed Director, Operational Team of the WIN Consortium in January 2011.