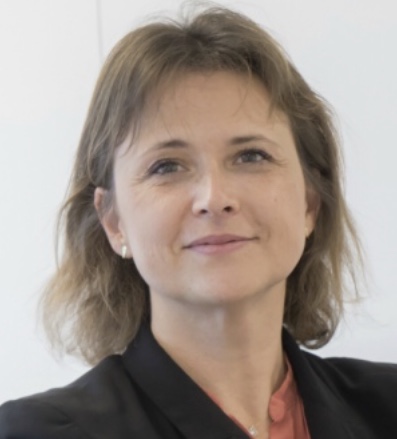 Laetitia Huiart
Director, Department of Population Health,Luxembourg Institute of Health (Luxembourg)
---
Prof Laetitia Huiart is an expert in public health, epidemiology as well as methodology and statistics for clinical research and has a special interest in oncology. Having started her work at LIH in August 2017, she is presently implementing, in close collaboration with national health actors, a line of research that will impact on the population's health and lifestyle.
Prof. Huiart has a strong scientific background. After graduating from universities in Marseille, Paris and Montreal, she earned her degree in medicine with a specialisation in public health. She also completed a doctorate in clinical research and public health in the field of pharmacoepidemiology. During her PhD, she evaluated the adherence to hormone therapy of breast cancer patients by analysing large medico-administrative databases from several countries.
Prof Huiart then joined the Paoli-Calmettes Institute in Marseille, a centre for global cancer care, where she worked for eight years both as a clinician and as a researcher. Her clinical activity focused on the identification and follow-up of people at high risk to develop cancer, especially those carrying a genetic mutation. This activity was complementary to her research work on the psychosocial impact of medical consultations, patient adherence to prevention and treatment and the communication between physicians and patients. Next she was appointed at the University Hospital Centre of Reunion Island as Head of the Centre for Methodology and Statistics and Director of the Clinical and Epidemiological Investigation Centre. She also taught public health for six years in this university before joining LIH.