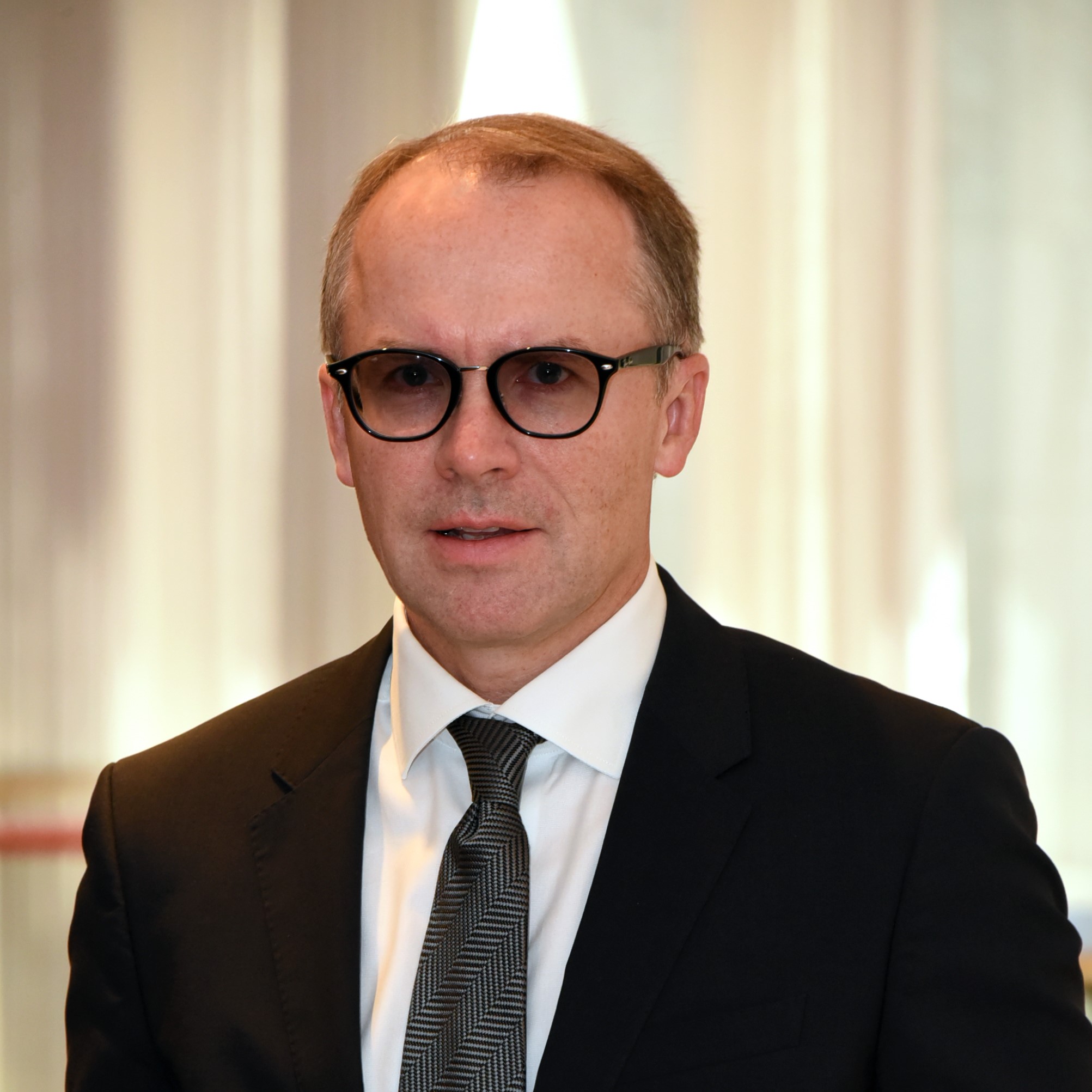 Peeter Padrik
Director of Cancer Centre, Tartu University Hospital (Estonia)
---
Peeter Padrik, MD, PhD is a medical oncologist and works currently as a Director of Cancer Center and a Head of the Clinic of Hematology & Oncology in Tartu University Hospital, Estonia. He works also as an Assistant Professor of oncology in University of Tartu, Faculty of Medicine, Institute of Clinical Medicine. His main scientific research has been on the field of kidney and breast cancer and melanoma, but has shifted into personalized precision oncology. Dr Padrik has been a principal investigator in 35 phase I-IV clinical trials during 1996 – 2017; from 2018 he leads the consortium for clinical pilot projects of personalised medicine in the precise prevention of breast cancer and cardiovascular diseases in Estonia.
Areas of personal expertise/interest: Personalized therapies in solid tumors; personalized breast cancer prevention and early detection.
---
Why WIN
Possibilities to participate and contribute in WIN projects and clinical trials.