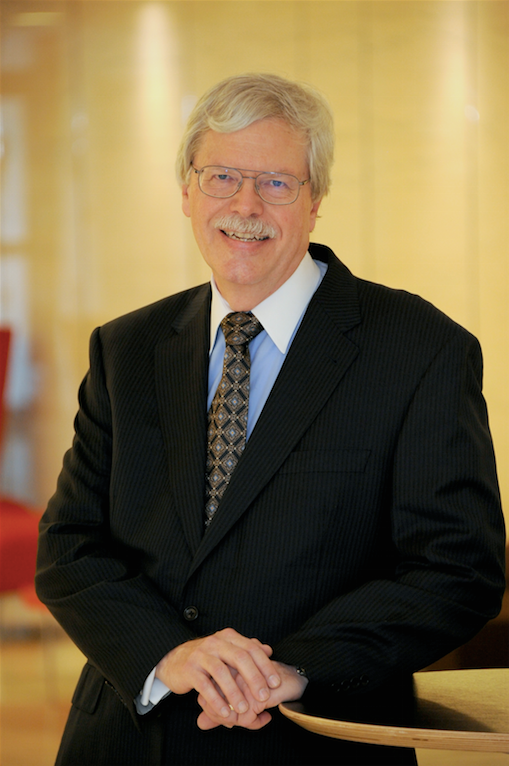 Stanley R. Hamilton
Head of Pathology & Laboratory Medicine Labs, The University of Texas, MD Anderson Cancer Center (USA)
---
Stanley R. Hamilton, MD is a gastrointestinal and molecular pathologist and Professor and Head of Pathology and Laboratory Medicine at The University of Texas M. D. Anderson Cancer Center since 1988.
He has been active in the cooperative oncology group setting as a member of the Eastern Cooperative Oncology Group, now ECOG-ACRIN Cancer Research Group for more than two decades and has published studies of the molecular pathology of colorectal cancer using specimens from ECOG clinical trials. He is a member of the ECOG-ACRIN Disease Oriented Committee/Modality Oriented Committee (DOC/MOC) and the Leadership group.
He continues to participate as pathologist for the Gastrointestinal Committee and has served since 1992 as Chair of the Laboratory Science and Pathology Committee that has responsibility for the earlier Pathology Coordinating Office and other core biorepositories, and is an ECOG-ACRIN representative on the NCI Group Banking Committee of ECOG-ACRIN. He is also a member of the Advisory Panel for the NCI Cooperative Group Banks Navigation System IT Project and the Principal Investigator for MD Anderson Cancer Center as a Scientific Member in ECOG-ACRIN.
At MD Anderson, he has served as PI of the Cancer Center Support Grant-sponsored Tissue Biorepository and Pathology Resource core facility since 1998.