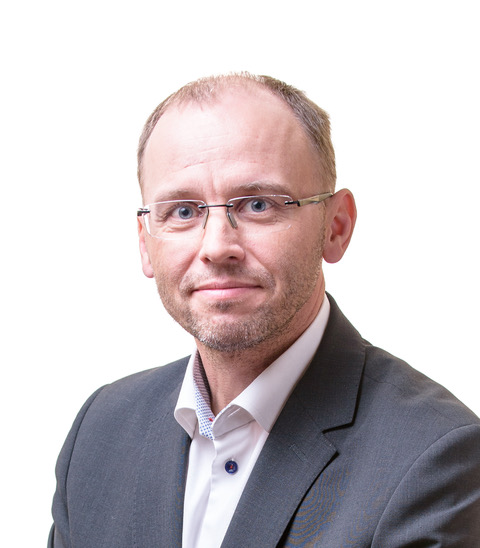 Tanel Laisaar
Head of Thoracic Surgery, Department of Pulmonology and Thoracic Surgery, Lung Clinic, Tartu University Hospital (Estonia)
---
Tanel Laisaar MD, PhD is a general thoracic surgeon and works currently as a Head of Thoracic Surgery in Lung Clinic of Tartu University Hospital, Estonia. He is also Assistant Professor in University of Tartu, Faculty of Medicine, Institute of Clinical Medicine.
His main scientific research has been on the field of pleural diseases, minimally invasive thoracic surgery and during recent years lung cancer epidemiology, risk factors and treatment (incl. surgery and combined treatment modalities). Dr Laisaar has been a principal investigator in several large lung cancer clinical trials (MAGRIT, PEARL etc.) and has conducted studies about role of smoking in lung cancer. He has published over 40 scientific papers in international and Estonian journals.
Dr. Laisaar is member of several scientific and professional organisations in Estonia and Europe. He has served as regent and councillor of European Society of Thoracic Surgery, national representative of European Respiratory Society and president of Estonian Society of Thoracic Surgery. He is scientific editor of Estonian scientific journal "Eesti Arst".
---
Why WIN
We will give our contribution into global development of personalized and precision cancer care; we have strong belief into concepts and developments of precision oncology.