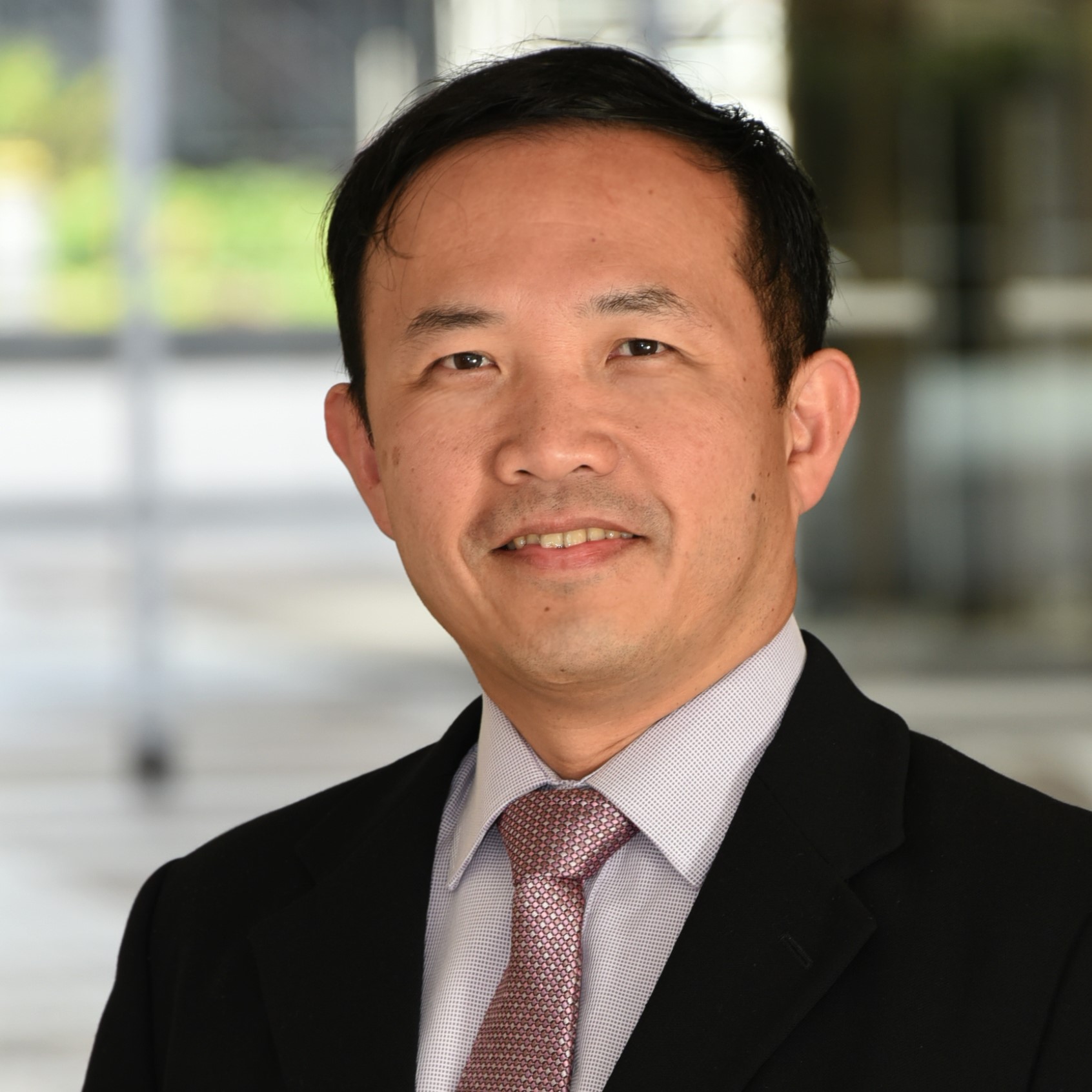 William Hwang
Medical Director, National Cancer Centre Singapore (Singapore)
---
Prof William Hwang is the Medical Director of National Cancer Centre Singapore and Professor in the Cancer and Stem Cell Biology Signature Research Programme (SRP) of Duke-NUS Medical School. He is also the Academic Chair of Oncology Academic Clinical Program in SingHealth Duke-NUS. An international clinician-scientist leader in the field of hematological malignancies and hematopoietic stem cell transplantation, Dr Hwang served as President of the World Marrow Donor Association (WMDA) as well as President of the Singapore Society of Hematology (SSH), and was President of the 2016 Asia Pacific Blood and Marrow Transplant Group (APBMT) Congress in Singapore. He is currently chairing the Chapter of Haematologists as well as the workgroup on Biobanking Working Committee for Cell, Tissue and Gene Therapy for the Singapore's Ministry of Health (MOH). He also serves as Executive Board member of the Asia Pacific Blood and Marrow Transplant Group (APBMT) as well as President of the 2016 APBMT Congress. His research has centered on hematopoietic stem cell transplantation, particularly in the field of ex vivo expansion of cord blood hematopoietic stem cells, and mesenchymal stromal cell (MSC) therapy, including the use of MSC substitutes for therapy (for which he has two patents filed). He has over 100 publications in Haematology and Transplantation and has put together the publication of two books in the field of haematopoietic stem cell transplantation along with several book chapters.
Areas of personal expertise/interest: Haematological Malignancies
---
Why WIN
By working together, we can revolutionize how cancer therapy can be refined to give patients the treatments that benefit them most.