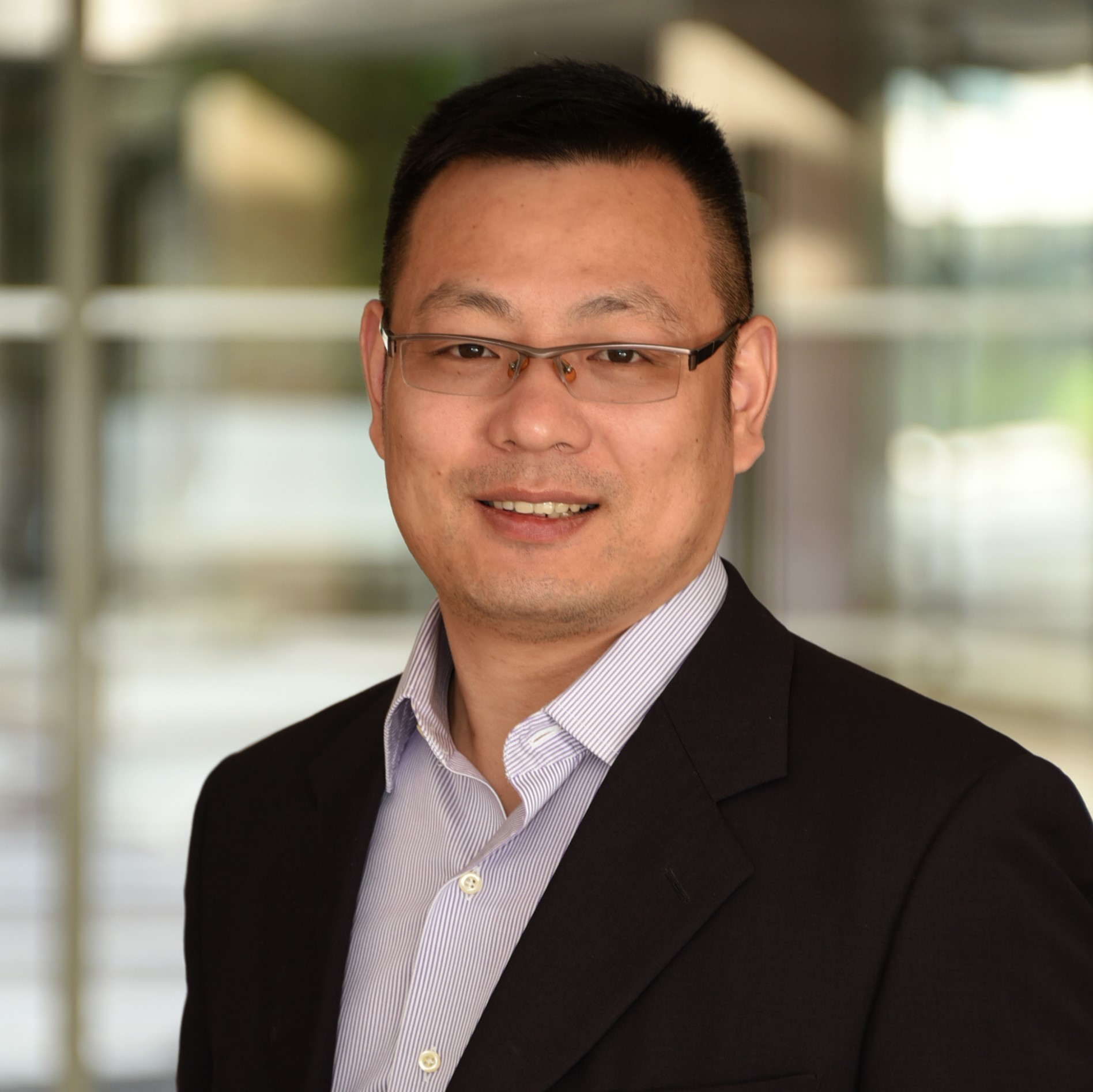 Ni Ming
Director, Office of Shanghai Anti-cancer and Office of International Affairs, Fudan University Shanghai Cancer Center (China)
---
Director of International Affairs Office in Fudan University Shanghai Cancer Center.
Director of Shanghai Anti-cancer Society Office.
Director of Editorial Board of China Oncology, Oncoradiology, Anit Cancer, Jornal of Radiation Oncology, Precision Cancer Medicine.
2005 graduated from China Medical University, received bachelor of medicine. 2012 graduated from Fudan University Shanghai Medical College, received Master of MPH.
Member of Youth Committee, China Editology Society of Science Periodicals. Executive Member of Shanghai High School Editology Society of Science Periodials. Member of Shanghai Editology Society of Science Periodials. Till now, Ni has been granted 4 provincail or other foundations, published 20 peer-reviewed papers in authoritative journals, including 8 papers acting as the first author.
Areas of expertise: Management of hospital or society, periodical publication and clinical trails.
---
Why WIN
Interested in the current advance of precision cancer medicine and the clinical trails sponsored by WIN.