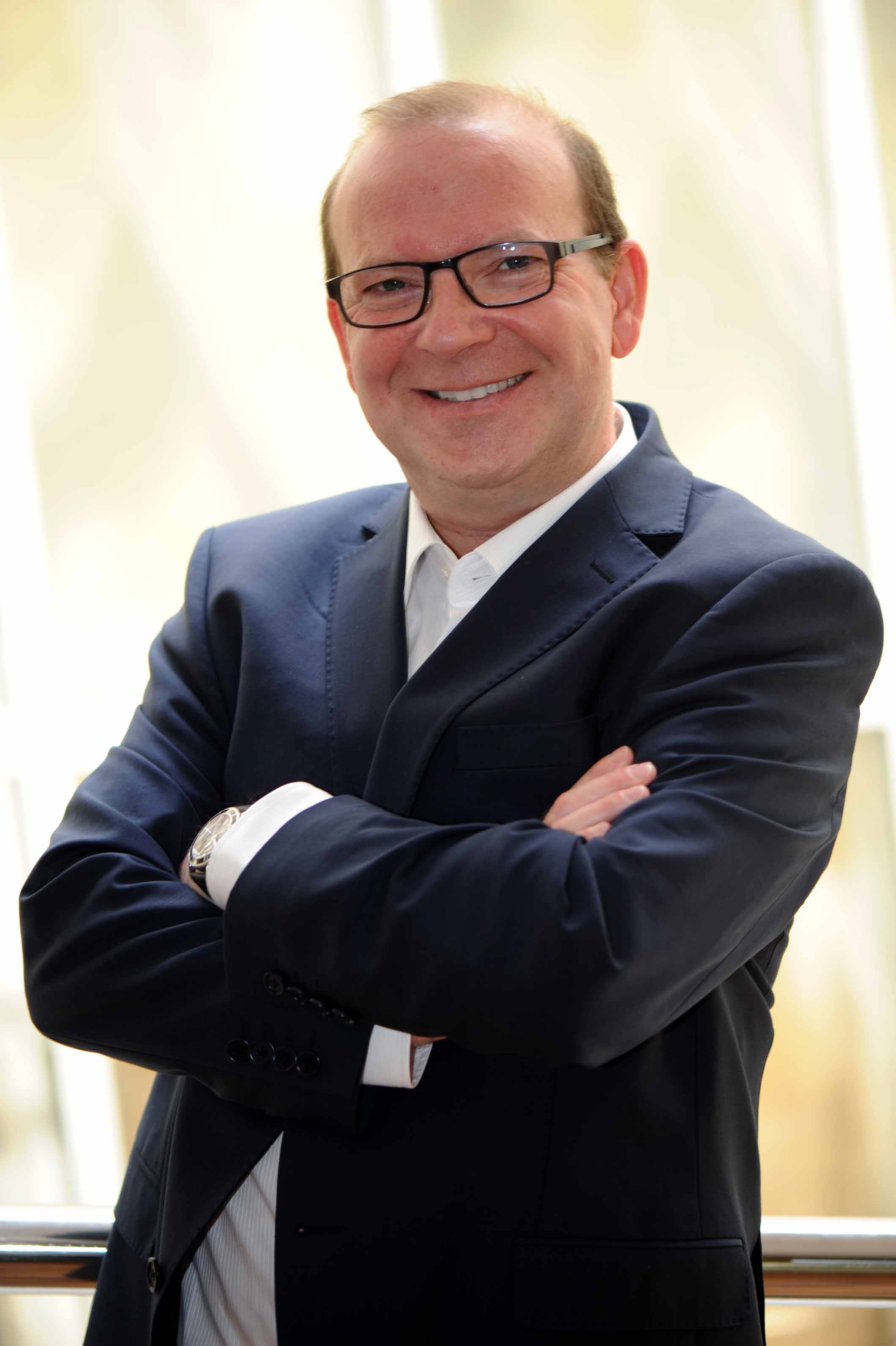 Alan Spatz
Director, Department of Pathology & Professor of Pathology & Oncology, Jewish General Hospital & McGill University (Canada)
---
Dr. Alan Spatz is professor of Pathology and Oncology at McGill University and director of the Pathology department at the Jewish General Hospital. He is the lab director of the "X chromosome and cancer" basic research lab at the Lady Davis Institute for Medical Research. He is also Research director at the McGill University Pathology department. Dr. Spatz holds a Canada Research Chair (Tier 1) in Molecular pathology and is chair of the National Cancer Institute of Canada Melanoma committee.
Dr. Spatz received his medical education in France at Université Pierre et Marie Curie. He worked from 1994 to 2008 at the Gustave Roussy Institute in Villejuif, France, and was active at the Board level in the European Organization for Research and Treatment of Cancer and as chair of its Melanoma and Pathology groups. He currently chairs the Melanoma committee of the National Cancer Institute of Canada-clinical trials group, and serves as a board member of several international professional organizations, in editorial boards and strategic committees.
Dr. Spatz research is focused on the role of the X chromosome in cancer progression and on cancer biomarkers. He was the first to propose a non-knudsonian model for the X chromosome-related tumor suppressor genes. He has authored more than 180 original scientific papers, reports, review articles, and books.