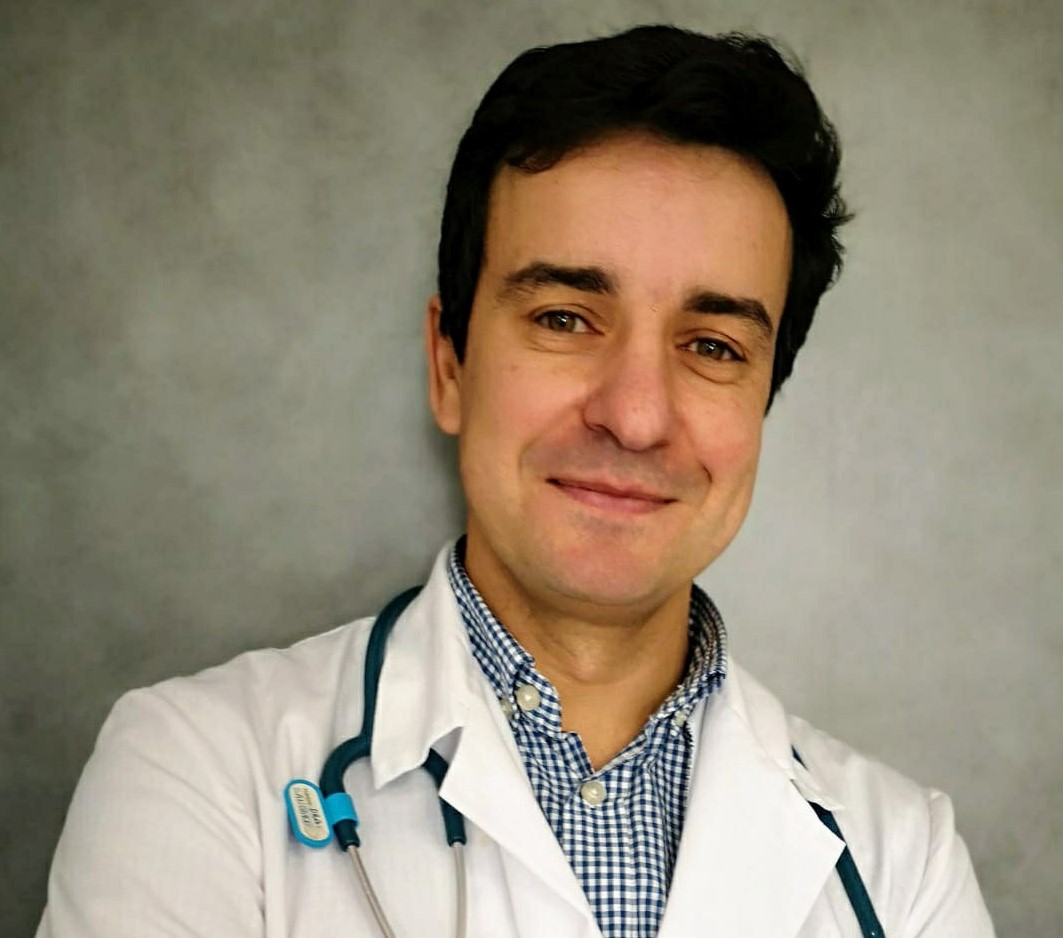 Angel I. Guerrero-Zotano
Medical Oncologist, Instituto Valenciano de Oncología (IVO)(Spain)
---
Medical Oncologist at Instituto Valenciano de Oncología (Valencia, Spain). He graduated from the Autonomous University of Madrid, and completed four year training residence at Hospital la Fe (Valencia, Spain). As part of his education, he has a Master's degree in Molecular Oncology at CNIO (National Spanish Center for Oncology Research), and a Master's degree in Epidemiology and Biostatistics by Auntomous University of Barcelona.
He also did a 3-years fellowship in Vanderbilt University (Nashville,US), at Arteaga´s Laboratory, studying mechanisms of resistance to endocrine therapy in breast cancer.
He is the author and Co-author of more than 30 publications in national and international scientific journals.