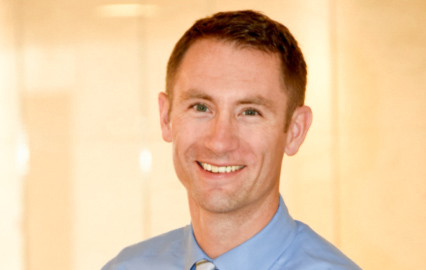 Benjamin M. Solomon
Asst Professor of Medicine, Avera Cancer Institute (USA)
---
Dr. Solomon is a medical oncologist at Avera Cancer Institute and Assistant Professor of Medicine at USD Sanford School of Medicine in Sioux Falls, SD.
Dr. Solomon holds two administrative directorships as the Medical Information Officer and the Oncology Clinical Research Officer at Avera. He graduated from University of Nebraska Medical Center prior to completing residency in internal medicine and fellowship in medical oncology and hematology at Mayo Clinic, in Rochester, MN. His clinical practice focuses on diagnosis and management of patients with solid tumors.
Dr. Solomon's current research focuses on applied precision oncology approaches to the treatment of lung cancer.
---
Why WIN
The WIN Consortium facilitates a much needed collaborative relationship between many worldwide member institutions, which can leverage their individual strengths to serve the common good of advancing research in precision oncology.