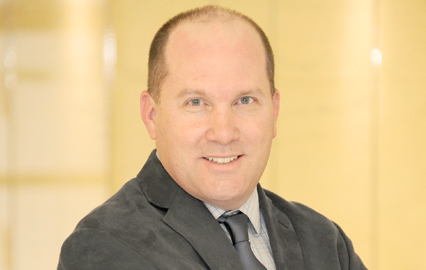 Casey Williams
Chief Scientific Officer and Executive Director of Cancer Research, Avera Cancer Institute (USA)
---
Dr. Casey Williams is currently the Chief Scientific Officer and Executive Director of Cancer Research at Avera Cancer Institute in Sioux Falls, SD.
Dr. Williams received his Pharm.D. from Creighton University and subsequently completed his PGY-1 residency in Pharmacy Practice at the University of North Carolina, and his PGY-2 Oncology Practice residency at the University of Texas/Audie Murphy VA.
His current research focus is in pharmacogenomics and translational therapeutics to better understand the role that specific genes have on the activity of various treatments for the treatment of cancer.