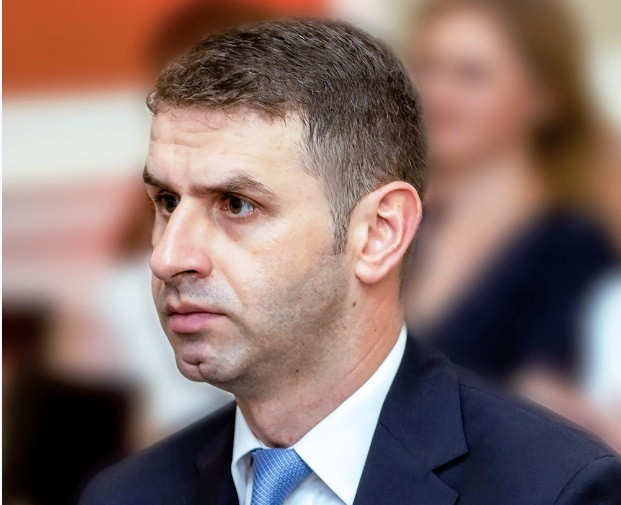 Catalin Vlad
General Manager, The Oncology Institute Ion Chiricuta (IOCN) (Romania)
---
Catalin Vlad, PhD is a General Manager and Specialized Physician in General Surgery at The Oncology Institute Ion Chiricuta (IOCN), Romania and has been in that role since April 2017. His other roles include: supervising PhD students at the Romanian Ministry of Education and Research and a Lecturer for the Oncological Surgery Department at the University of Medicine and Pharmacy, "Iuliu Hatieganu" Cluj-Napoca, Romania.
Educated at the University of Medicine and Pharmacy Iuliu Hatieganu, Romania and the University of Strasbourg, France, his specialist training includes : Consultant Physician in General Surgery, Diploma of Complementary Studies in Surgical Oncology, Laparoscopic Surgery, Projects Management, Healthcare Service Management and a PhD in Medicine.
He has conducted over 3,000 sugical interventions. A contributing author to various oncology specialist books and published over 40+ ISI journals and over 10 non-ISI publications.