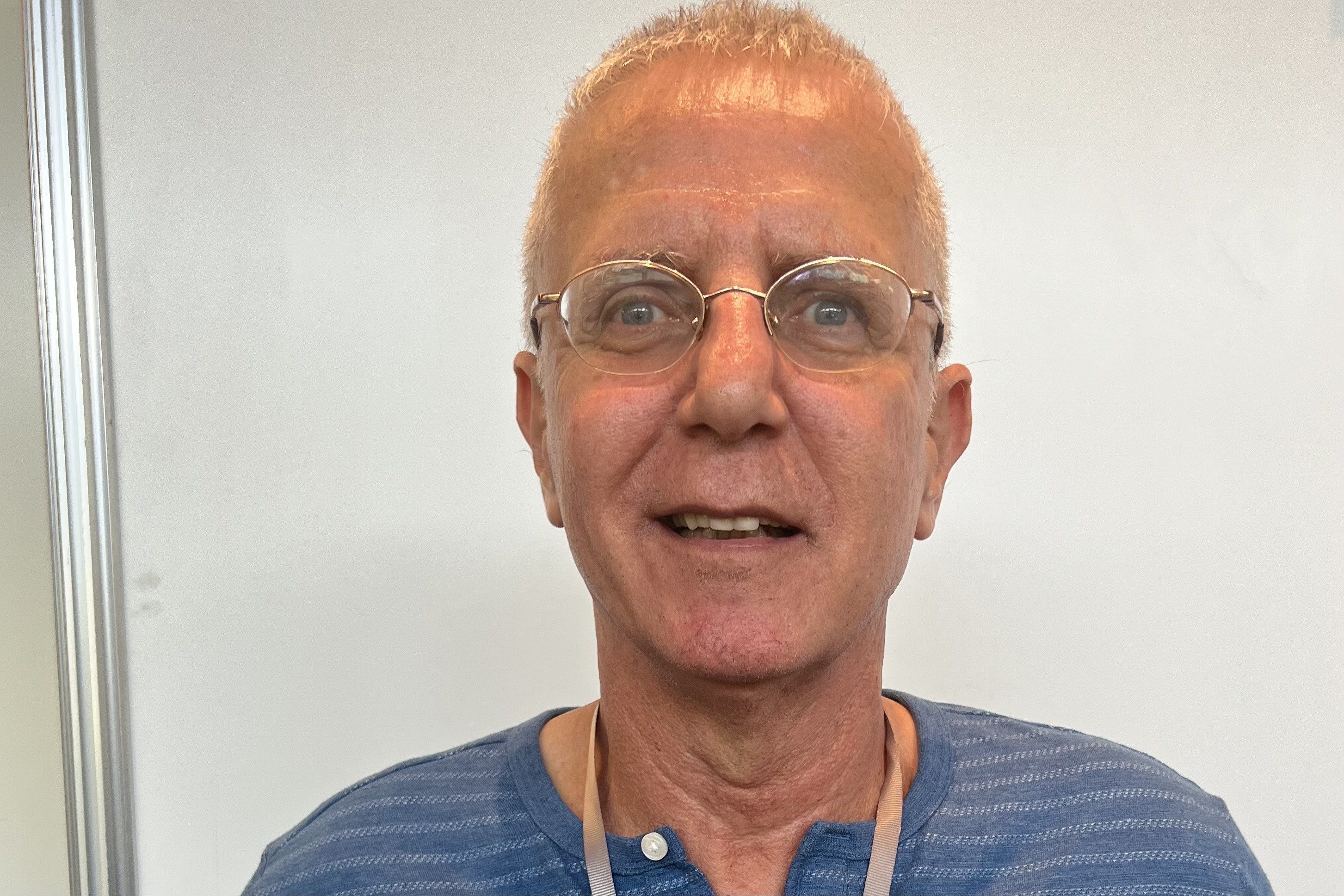 Eytan Ruppin
Chief, Cancer Data Science Laboratory, National Institute of Health (NIH) (USA)
---
Dr. Eytan Ruppin, MD and PhD (Computer Science) has served as a professor of Computer Science & Medicine at Tel-Aviv University (Israel) and Director of the University of Maryland Computational and Bioinformatics Center, before joining the NCI as the Chief of its newly established Cancer Data Science Lab.
His research focuses on developing and harnessing novel computational systems biology approaches, first in computational neuroscience and in recent years, on the multi-omics analysis of cancer. He collaborates with many experimental cancer labs, aiming to utilize computational approaches to jointly gain a network-level integrative view of the systems we study, and predict and test novel drug targets and biomarkers to treat cancer more selectively and effectively.
His lab has identified the first metabolic synthetic lethal (SL) drug target to treat cancer in a joint experimental/computational effort [1] and has been the first to identify SL networks in cancer in a genome-wide manner from TCGA analysis [2]. Together with his experimental collaborators, they have developed a new approach for stratifying patients for immunotherapy treatment [3] and discovered a fundamental link between urea cycle dysregulation, mutational bias and response to immunotherapy [4]. His main focus in recent years have been on developing a new approach for SL-based precision-based cancer therapy [5], which is now moving into clinical prospective testing.