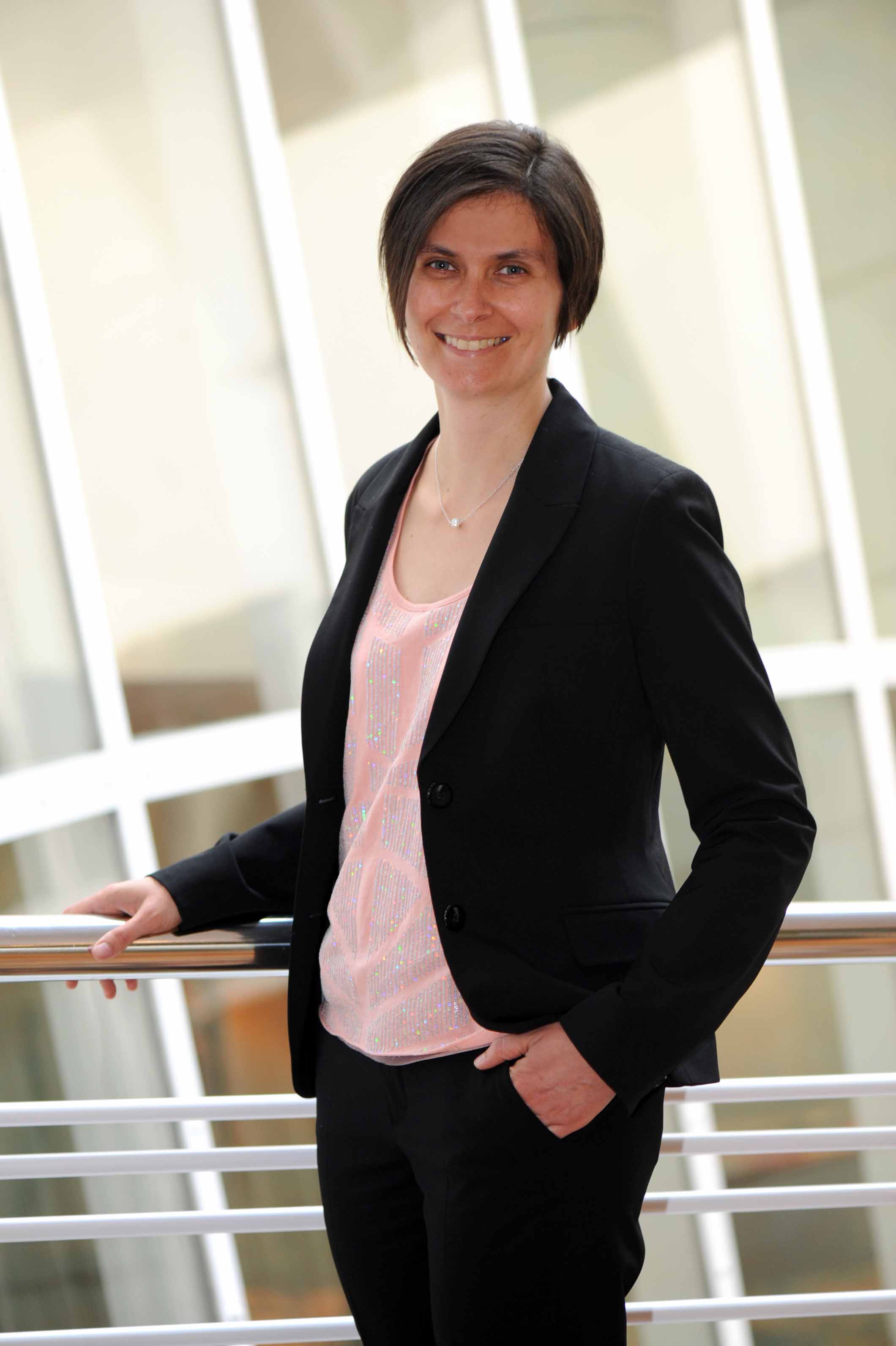 Fanny Wunder
Project Manager, WIN Consortium
---
Fanny holds a Ph.D. in Immunology from the Mediterranean University in Marseille, France. She has 10 years' experience in fundamental cancer research with strong competences in cell and molecular biology, biochemistry and protein engineering. She started her research during her Ph.D. at the Max Planck Institute of Infection Biology, Department of Molecular Biology, in Berlin, Germany and continued as a postdoctoral fellow at the National Cancer Institute, Laboratory of Cellular and Molecular Biology, in Bethesda, USA before moving into translational research. She followed training at the Faculty of Medicine Paris Descartes for Project Management in Clinical Research focused on protocol design, regulations and management.
She worked as a Clinical Research Associate at the sponsor clinical study unit, Gustave Roussy, in Paris, France to gain practical experience in clinical research and continued her career as project manager.
She was involved early on in personalized medicine clinical studies and joined WIN as project manager in November 2014.