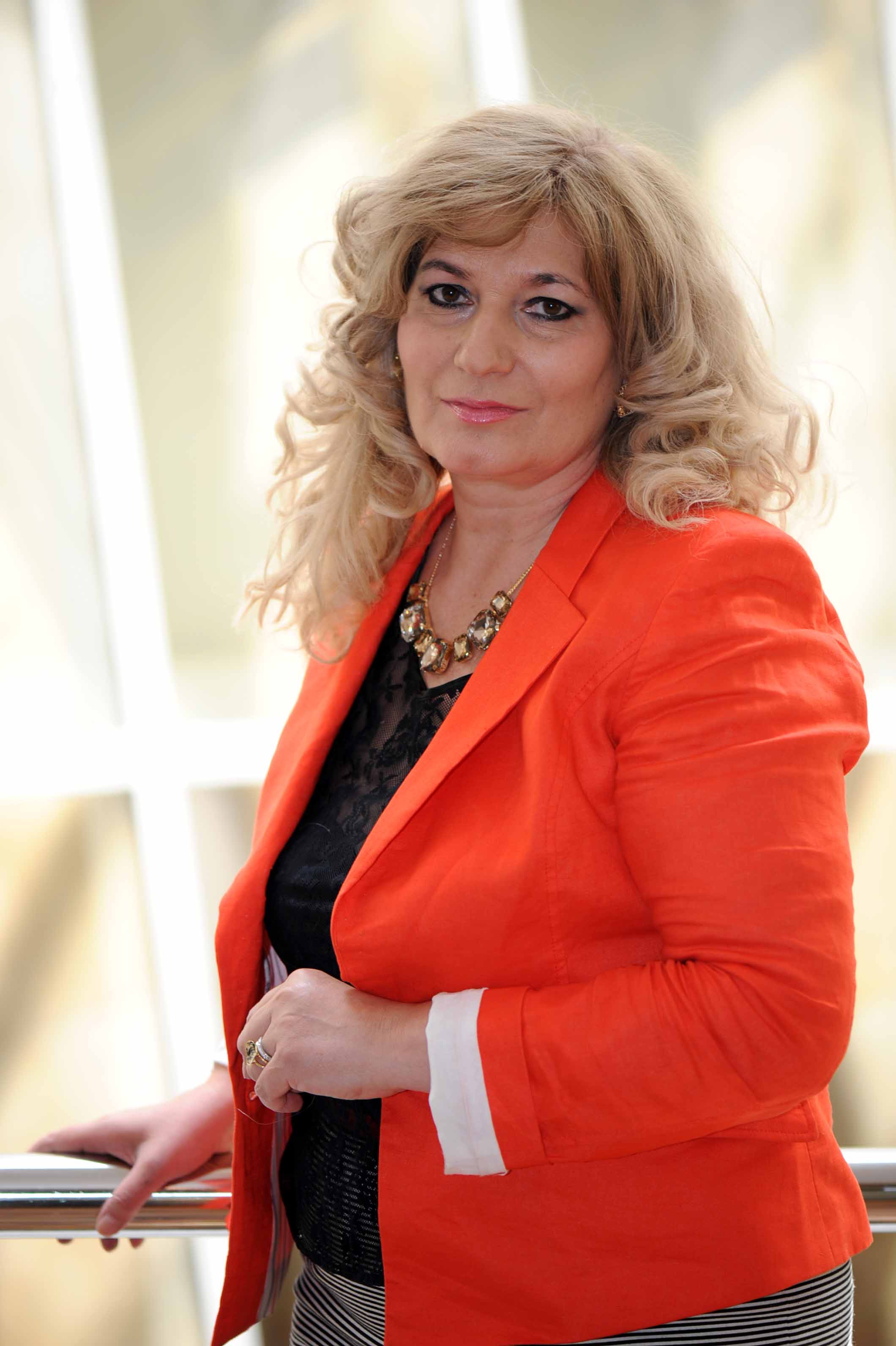 Ioana Berindan-Neagoe
Scientific Director, The University of Medicine and Pharmacy Iuliu Hatieganu (Romania)
---
Prof. Dr. Ioana Berindan-Neagoe is the Scientific Director of Research Center for Functional Genomics, Biomedicine and Translational Medicine and Research Center in Advanced Medicine – Medfuture. She is a Professor of Medical Biotechnology She was trained in Functional Genomics at Institut Gustave Roussy under the supervision of Dr. Lazar. Also she was a Visiting Professor in the Department of Experimental Therapeutics at M.D. Anderson Cancer Center and a Fulbright fellow.
She received the Ad Astra Prize in 2018 for the best scientist in Romania in Life Sciences. She coordinated during the last 10 years more than 50 research projects with a total amount of over 8 million euros in equipment, reagents and personnel.
Among the major research interests are: (a) microRNAs and lncRNAs as biomarkers for diagnostic and response to therapy in cancer, as well as (b) mechanisms of apoptosis and angiogenesis, (c) target drug delivery and (d) molecular profiling of cancer, especially breast cancer (triple negative), digestive tract cancers advanced lung, head and neck.
She published more than 250 papers in IF journals and has H-index of 34.
---
Why WIN
Developing clinical trials and research projects within the consortium