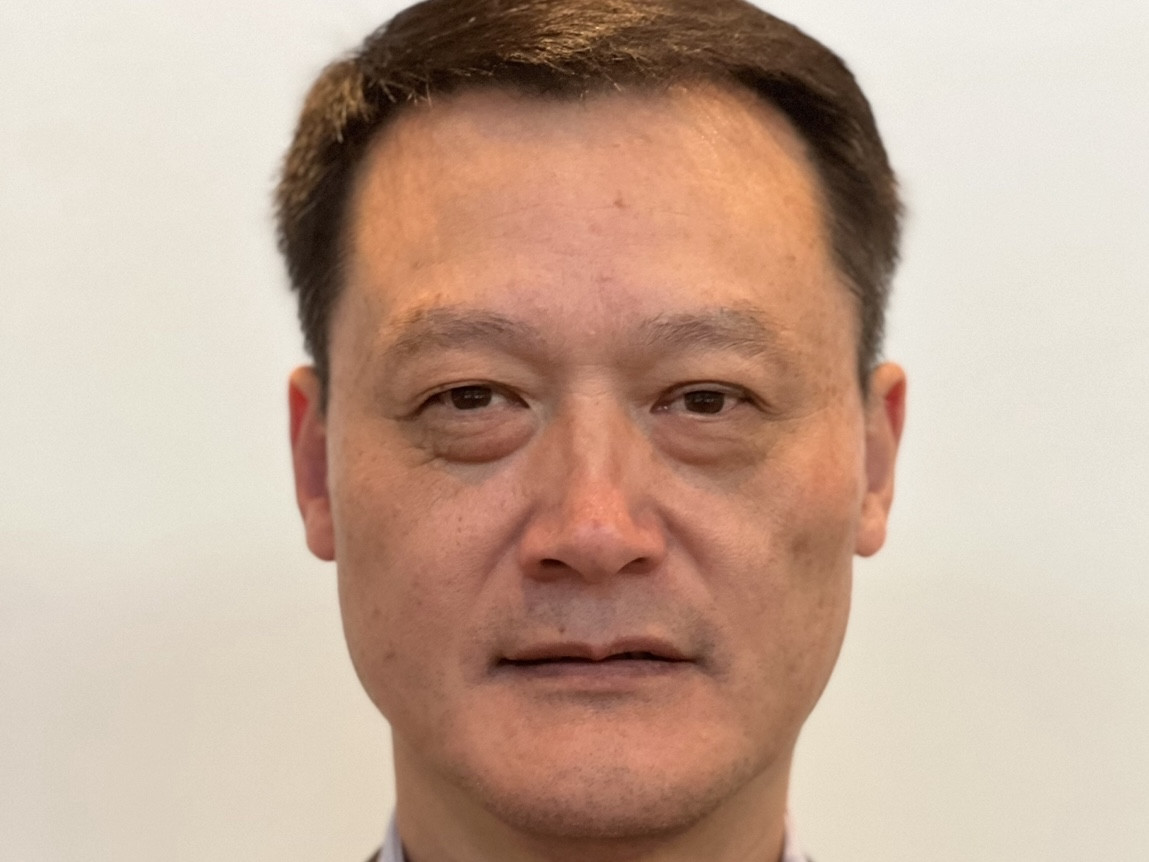 John Jiang
Senior Director of Global Medical Affairs for Oncology, Illumina (USA)
---
John Jiang, PhD is currently the Senior Director of Global Medical Affairs for Oncology at Illumina and has been in that role since 2021. Dr. Jiang's functional responsibilities include leading global oncology medical strategy and publication planning, non-registrational activities for launched products, design and implementation of studies, product evaluations, global commercial training, and customer educational activities.
Prior to Illumina, John held Medical Affairs and R&D positions at Roche Sequencing Solutions, Pfizer Oncology, Veridex (a Johnson & Johnson company). At Pfizer, he was responsible for the translational studies in phase 2 and 3 clinical trials, and played an essential role in the development and approval of breast cancer drug Ibrance (Palbociclib). At Veridex, he led a team of scientists to develop molecular assays of circulating tumor cells.
He received a B.S. in Chemistry from Nanjing University, a Ph.D. from Oregon Health Sciences University in the Department of Biochemistry and Molecular Biology. He has 34 peer reviewed publications and holds 28 US issued patents.