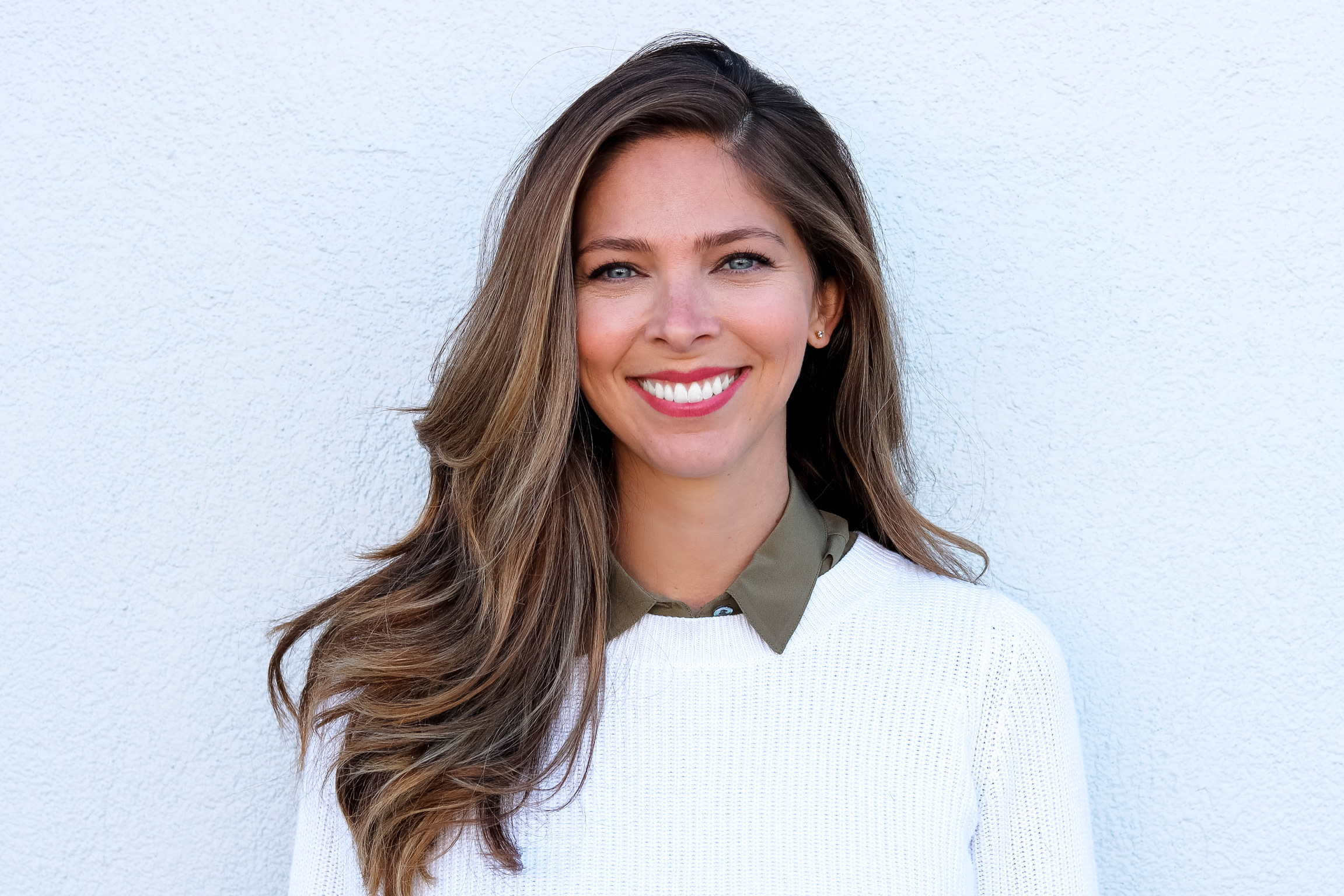 Joy Brewster Rusthoven
Executive Director, SURVIVEiT (USA)
---
As her Dad's sole caregiver during his battle with cancer, Joy learned what it takes to care for your loved one in today's fast-paced world of oncology. Their 14 month battle was at the brink of precision medicine, from the patient perspective, yet it was a tremendous struggle to find quality care. After speaking with SURVIVEiT's Founder and mentoring caregivers for the last 3 years, it is clear her experience was not an isolated incident.

There is a critical need to "simplify the steps cancer patients and caregivers must take to get the peace of mind that they are receiving today's most innovative therapies. The reality is patients must advocate for themselves - most just don't know how."

By learning from and using the experience of caring for her father, and her passion for helping those in need, Joy is living a purpose-driven life as the Executive Director of SURVIVEiT.

She is deeply committed to teach people how to advocate for themselves by giving them clear steps and the tools needed to face this disease with less fear and more confidence, while providing empathetic and meaningful support every step of the way. At SURVIVEiT, our vision is a world free from the fear of cancer. Until that day, our work is not finished.

Areas of personal interest
When facing cancer, Joy believes the two most important things are action and thoughtful translation of knowledge; therefore, this is where she thrives and intentionally focuses.
---
Why WIN
"I see it daily. The majority of patients are not accessing today's most innovative therapies. The mission of WIN to rapidly translate personalized medicine into standards of care, as well as the individuals involved, are what gives me hope. These initiatives and the passion with which these individuals work tirelessly is what is going to actually move the needle".