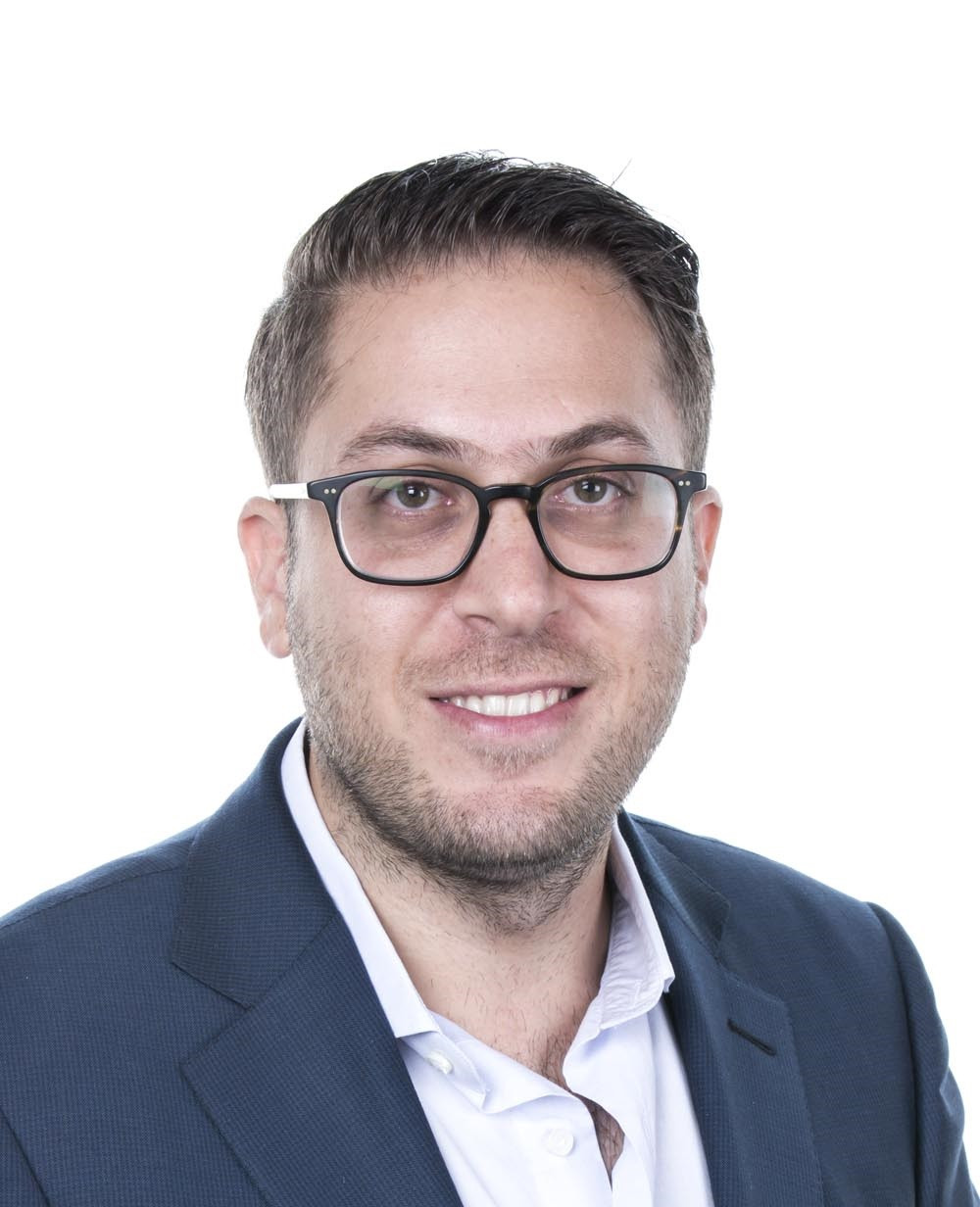 Khaled Musallam
Group Chief Research Officer for Burjeel Holdings (VPS Healthcare) at Burjeel Medical City in Abu Dhabi, (United Arab Emirates)
---
Dr. Musallam is currently the Group Chief Research Officer for Burjeel Holdings (VPS Healthcare) at Burjeel Medical City in Abu Dhabi, UAE. He founded the clinical research function and operations across the Group's >20 hospitals and >100 medical centers and leads various phase 1-4 clinical trials as principal investigator. He is also Adjunct Clinical Professor at the College of Medicine and Health Sciences at Khalifa University of Science and Technology and an external member of the Abu Dhabi Health Research and Technology Committee at the Department of Health in Abu Dhabi, UAE where he supports decisions on clinical trial and grant application approvals. Dr. Musallam is also President of the International Network of Hematology in London, UK. Dr. Musallam received his medical degree from the American University of Beirut in Lebanon and his PhD from the Leiden University Medical Center in the Netherlands. He completed hematology/oncology research fellowships at the American University of Beirut Medical Center and the University of Milan. He is a member of Alpha Omega Alpha Honor Medical Society.
Dr. Musallam has a globally renowned research portfolio. He collaborated with numerous investigators and research groups from the Middle East, Asia, Europe, and the US where he led large multinational projects investigating hematological disorders. He has authored several book chapters and international management guidelines and over 190 articles in leading international peer-reviewed journals including the New England Journal of Medicine, Lancet, JAMA, Circulation, Blood, among others. His h-index is 53. Dr. Musallam was ranked as World Expert and named among the top 0.1% scholars (top 10 in anemia and top 3 in beta-thalassemia worldwide) by EXPERTSCAPE in 2019 and 2021 and was recognized among the top 2% scholars worldwide for 'Cardiovascular System & Hematology, Immunology, Clinical Medicine' in a recent Stanford University publication. Dr. Musallam is a frequent reviewer for over 30 medical journals and assumed editorial roles for the European Journal of Internal Medicine, World Journal of Medical Education and Research, Thalassemia Reports, International Journal of Molecular Sciences, and Faculty of 1000 Medicine. He is a frequent speaker at international congresses and have led several international training workshops on essentials in clinical research.
In addition to his academic activities, Dr. Musallam has senior level pharmaceutical industry experience in Switzerland (Novartis Pharma AG) where he led large, multicenter clinical trials and US/EU regulatory submissions for leading hematology/oncology and rare disease products. He is also founder of Evida Medical and Global Medical Lead at AMICULUM, an independent global cluster of agencies that offer healthcare consultancy and medical communication services for pharmaceutical companies throughout the life cycle of innovative medicines.
---
Why WIN
We are looking for collaboration with a multinational team of elite WIN Institutions in order to carry out meaningful clinical research for the benefit of our, and patients worldwide through cutting edge translational genomic studies. We believe that by combing highest quality international research and clinical experiences from our unique group of patients, with others from around the world is a way to discover unique insights into the genetic causes and more effective treatment of human diseases.