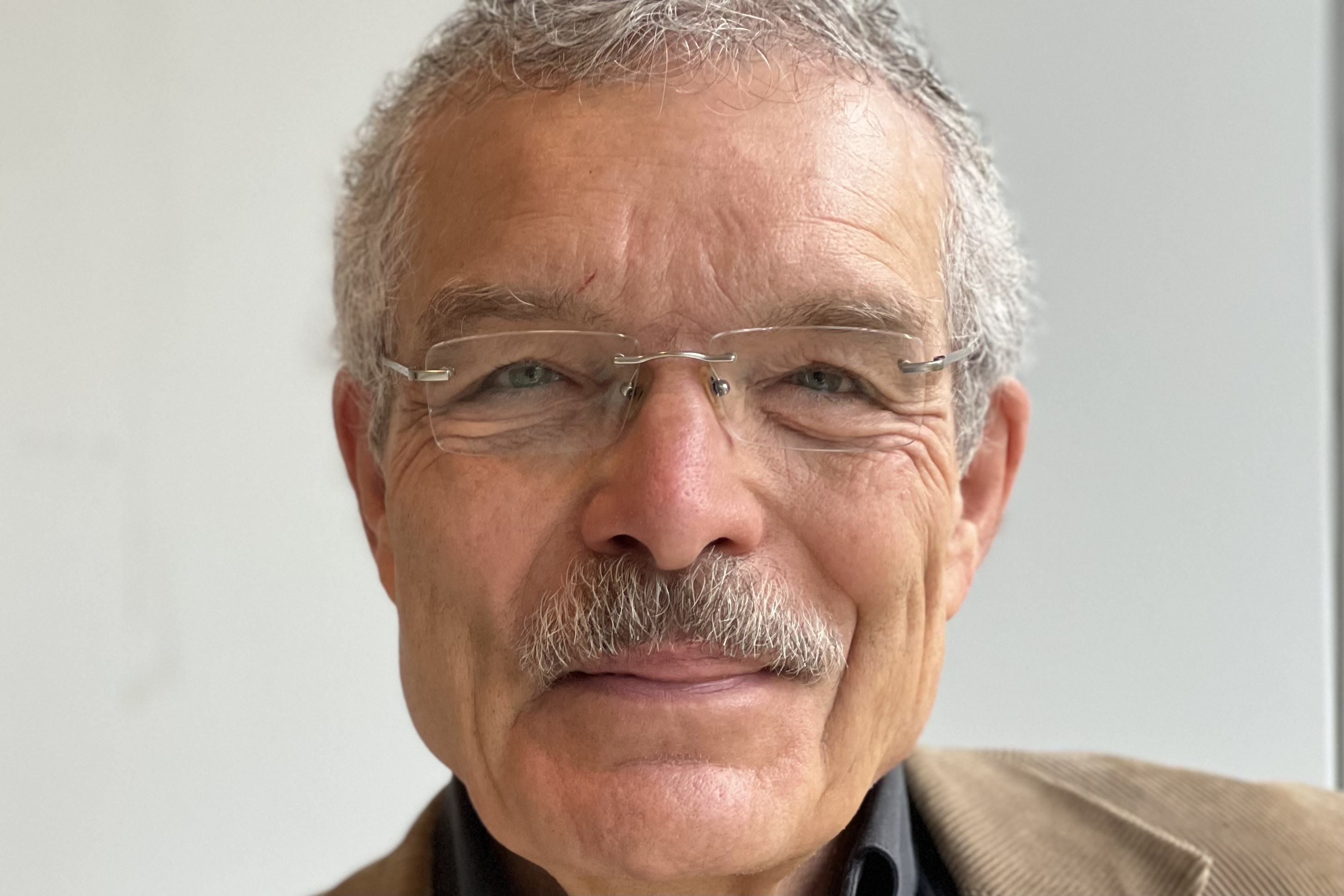 Klaus Lindpaintner
Distinguished Scientist, InterVenn (USA)
---
Klaus serves as InterVenn's Distinguished Scientist and focuses as the scientific alliance ambassador to the global glycobiology constituency. His efforts will aim at raising awareness of glycobiology across life science and biomedical communities, at fostering cross-disciplinary collaborations across basic and clinical research, at supporting working groups for the harmonization of standards, terminologies, and processes in this still evolving field, and at attracting young scientist to the domain.
After serving on the faculty at Harvard University, he joined industry, working in executive positions at Roche, Pfizer, and Thermo Fisher Scientific, with a focus on the field of personalized health care.
Klaus holds degrees in medicine and public health, is a board-certified internist, cardiologist, and medical geneticist, and an elected Fellow of the American Colleges of Physicians, Cardiology, and Medical Genetics. He has co-authored some 250 publications, with basic research interests in population and epidemiological genetics. Klaus is fascinated by the potential of InterVenn's platform to contribute to a broad spectrum of health care needs, with a current focus on cancer.