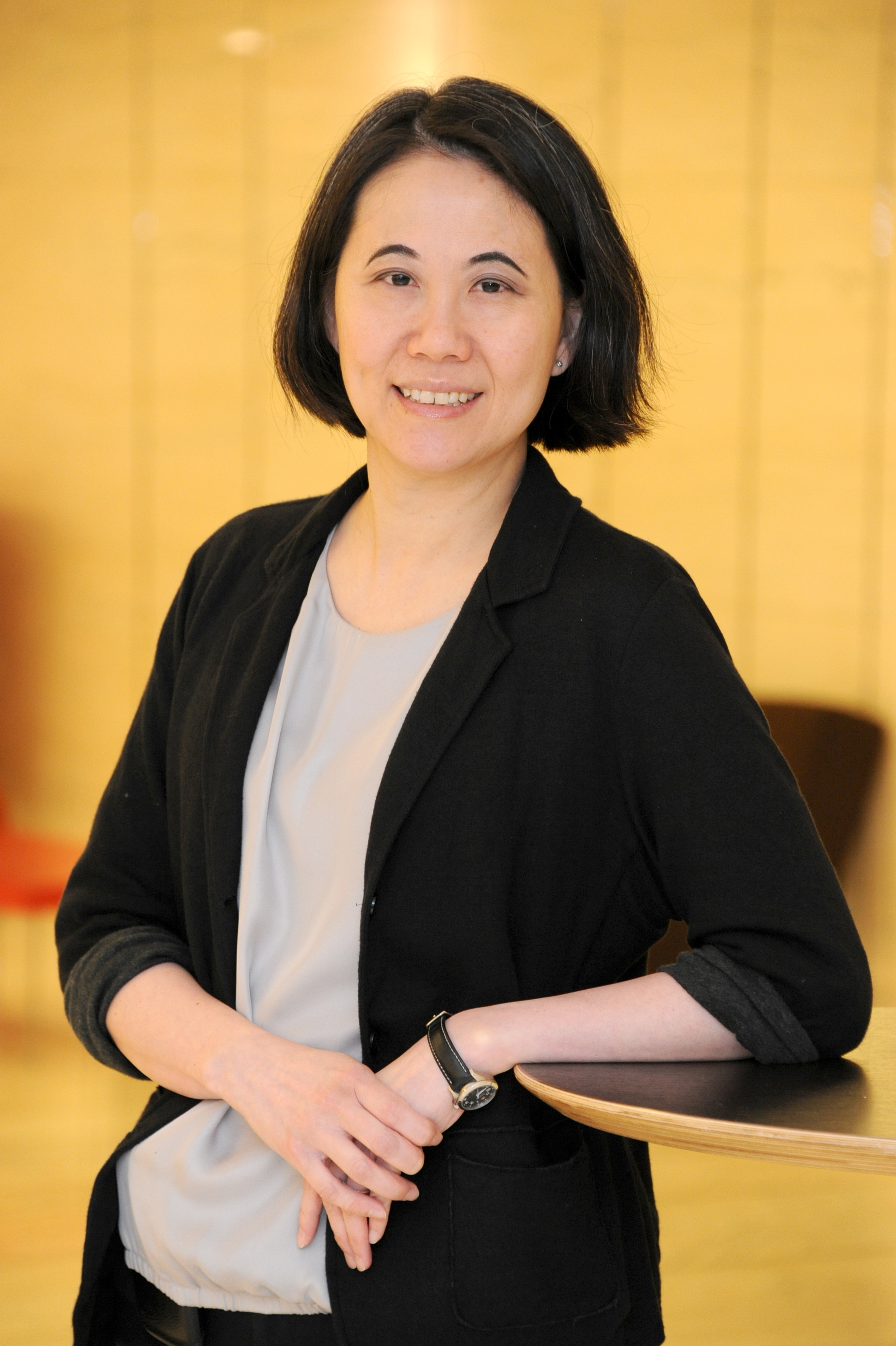 Lillian Siu
Senior Scientist, Division of Medical Oncology and Hematology, Princess Margaret Cancer Centre (Canada)
---
Dr. Lillian Siu is a Senior Scientist in the Division of Medical Oncology and Hematology at Princess Margaret Cancer Centre since 1998, and is a Professor of Medicine at the University of Toronto. Dr. Siu is Director of the Phase I Program and Co-Director of the Robert and Maggie Bras and Family Drug Development Program at Princess Margaret Hospital.
Dr. Siu is the recipient of national and international awards such as the Elsie Winifred Crann Award from the University of Toronto in 2001 and the Michaele C. Christian Award in Oncology Drug Development from the US National Cancer Institute in 2010. Internationally, Dr. Siu has been a member of the AACR International Membership Committee, the ASCO Head and Neck Cancer Scientific Program Subcommittee and the EORTC Protocol Review Committee. Dr. Siu was the Neuroendocrine Tumor Task Force Chair in the North American Gastrointestinal Intergroup Scientific Steering Committee from 2007-2009, and she was the ASCO Grants Selection Committee Chair in 2009-10. In 2009, Dr. Siu was awarded a Cancer Care Ontario Tier 1 Chair in Experimental Therapeutics.
Dr. Siu has a strong background in clinical trial methodology and has been a member of the Program Committees for the ECCO/ASCO/AACR workshop in Flims, Switzerland and the AACR/ASCO workshop in Vail, Colorado. Dr. Siu has published over 110 peer-reviewed manuscripts, and she is currently on the Editorial Boards of Journal of Clinical Oncology, European Journal of Cancer and Cancer Discovery.
Recipient of the 2020 International Women Who Conquer Cancer Mentorship Award.