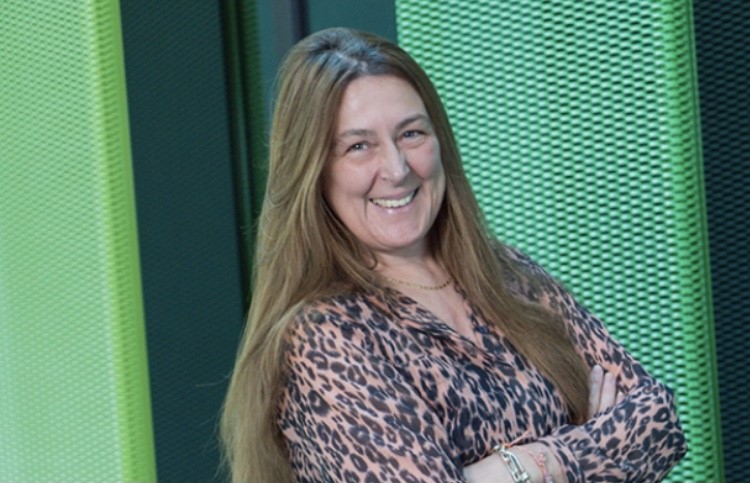 Manon Gantenbein
Head of Unit CIEC & CPMO, Clinical and Epidemiological Investigation Center, Luxembourg Institute of Health (Luxembourg)
---
Currently heading the Clinical and Epidemiological Investigation Center (CIEC) and the Clinical Project Management Office (CPMO) at the Luxembourg Institute of Health. CIEC is a nationwide clinical research unit, promoting clinical research in Luxembourg and supporting local projects, researchers and principal investigators.
Manon holds a PhD in Pharmacology and coordinated in previous positions (pharmaceutical company, CRO) multicentre registration trials in Multiple Sclerosis among others and Early Development phase I studies in Parkinson Disease. She joined the CIEC in 2009 as a Coordinator, contributing to the development of the unit by interacting with local health care professionals, researchers and scientists and providing operational expertise to set-up numerous clinical research projects in various fields (oncology, infectious diseases, pneumology, nutrition, …). She has a sound knowledge of clinical research with past working experience in France, Germany and Luxembourg. For the past 10 years she was able to contribute consistently to the set-up of national cohorts, clinical research projects initiated by national /international investigators.
Manon is part of a specific workgroup on research within the National Cancer Plan and is an active member of the scientific board of the Centre François Baclessse, the national radiotherapy center.
Areas of personal expertise/interest: Clinical research/Implementation of operations.
---
Why WIN
A unique opportunity to implement innovative clinical trials for the direct benefit to our patients.