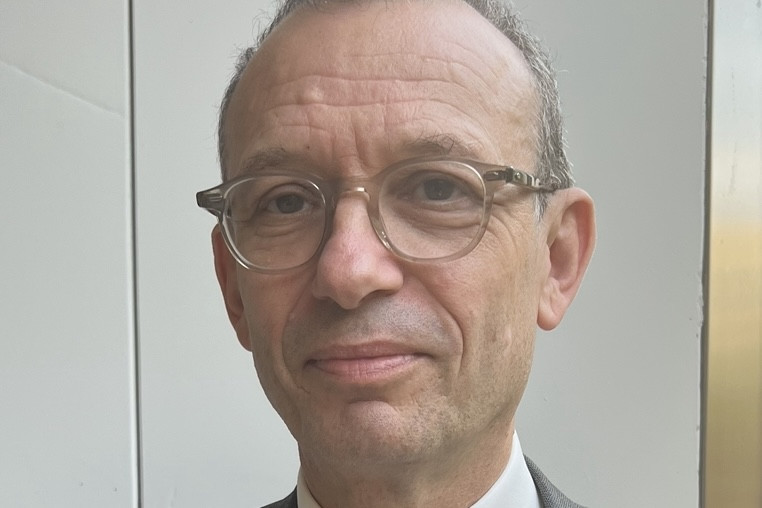 Michel Ducreux
Head of the Clinical Trials Committee, WIN Consortium; Head of Digestive Oncology department, Gustave Roussy (France)
---
After 9 years as Director of The Medical Affairs of Gustave Roussy, Professor Michel Ducreux continues his activities as Head of Gustave Roussy's Digestive Oncology Department.
A gastroenterologist by training, Michel Ducreux has been Professor of Cancer Science since 2005. He is the author of more than 510 articles published in indexed journals. His research focuses on the management of metastatic colorectal cancer, metastatic pancreatic carcinoma, bile carcinoma, hepatocellular carcinoma and the treatment of neuroendocrine tumors. Professor Ducreux is involved in numerous clinical trials, focusing on new therapeutic approaches to colon, pancreatic, liver, bile duct and neuroendocrine tumors.
A regular guest at the world's leading scientific conferences, Michel Ducreux headed the GI group European Organisation for Research and Treatment of Cancer (EORTC), is a member of the European Society of Medical Oncology (ESMO), ASCO (American Society of Clinical Oncology), the French National Society of Gastroenterology and the French Cancer Society. He is also co-editor of the European Journal of Cancer for digestive oncology. He recently became vice-chair of the ESMO GI / World Congress of Gastrointestinal Cancer, the annual European congress of digestive cancer held in Barcelona.
Also, a sports doctor, Prof. Ducreux advocates for all actions in favor of physical activity of patients or former cancer patients.
Prof. Ducreux is WIN's Head of the Clinical Trials Committee.