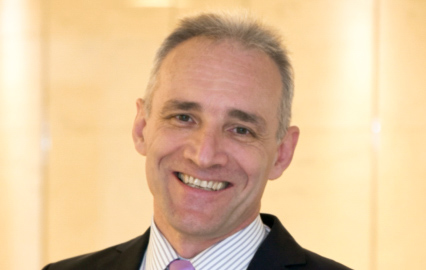 Rares Buiga
Head of Pathology, The Oncology Institute Ion Chiricuta (IOCN) (Romania)
---
A pathologist with over 20 years experience, in particular Anatomic Pathology.
Founder and Organiser of the Santomar Oncodiagnostic Laboratory "Regina Maria" network.
Educated at University of Medicine and Pharmacy Iuliu Haţieganu, Romania, University Paris Sud XI, France and Medical University of Graz (Austria) & European School of Pathology (ESCOP) & Organisation of European Cancer Institutes (OECI).