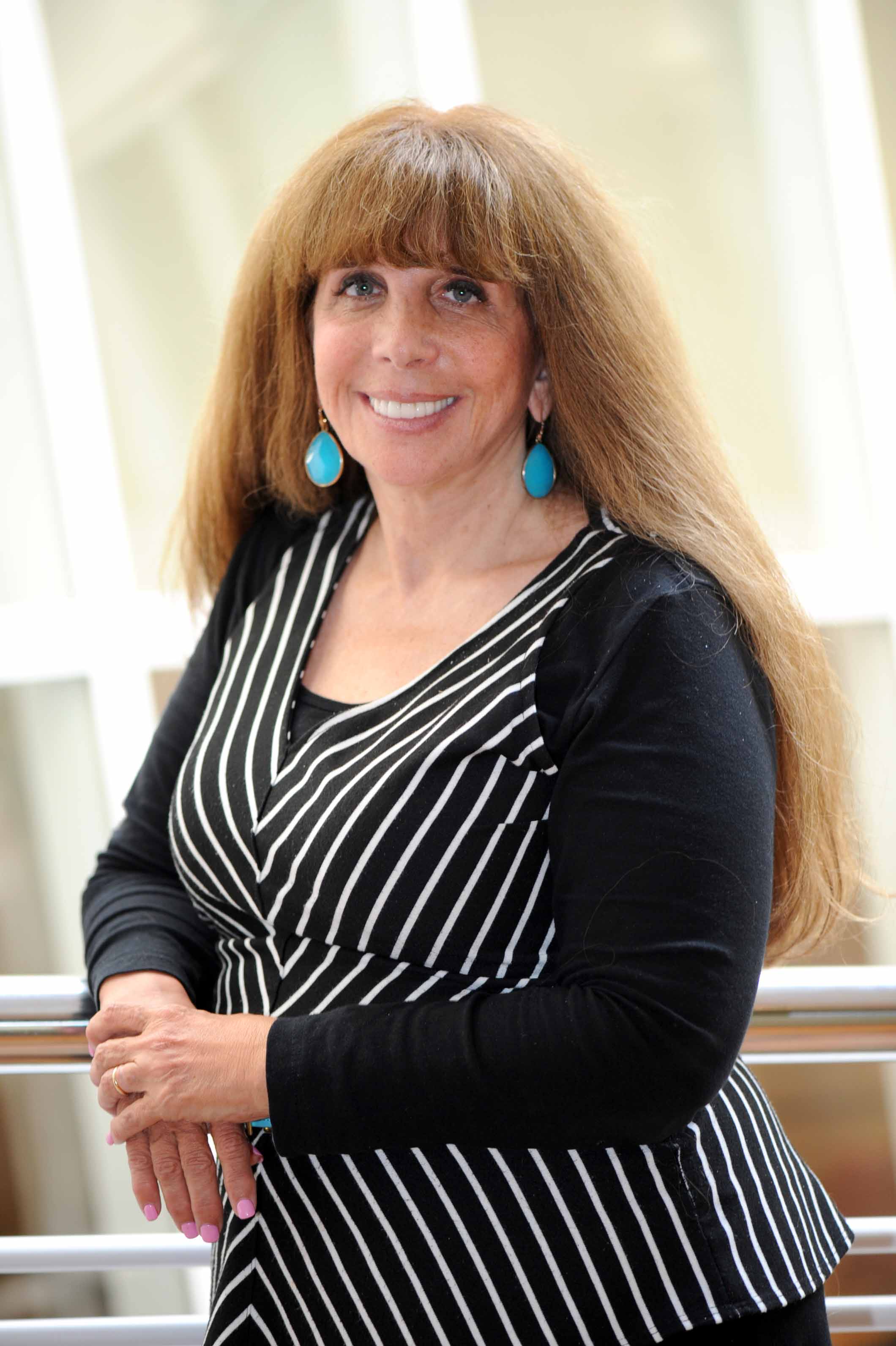 Razelle Kurzrock
Chief Medical Officer, WIN Consortium
---
Razelle Kurzrock is known for developing the largest Phase 1 clinical trials department in the nation/world while at the University of Texas M.D. Anderson Cancer Center. A central theme of that program was the personalized medicine strategy, embodied in a protocol called PREDICT for Profile-related Evidence Determining Individualized Cancer Therapy. This approach utilized advanced molecular technologies to match patients with targeted cancer treatment that is more likely to work for their individual tumors. At Moores Cancer Center, Dr. Kurzrock's charge, included not just growing and innovating the center's clinical trials program, but also heading its newly established Center for Personalized Cancer Therapy. This center focuses on precision medicine trials, using the most innovative genomically-targeted drugs and/or agents that arm the immune system.
As a physician-scientist, Dr. Kurzrock brings extraordinary expertise and experience in clinical research, business operations, regulatory operations, financial and budget planning, and administrative oversight, in addition to her world-recognized work in translational science.
Dr. Kurzrock received her MD degree from the University of Toronto and has over 600 peer-reviewed publications and a uniquely strong record of competitive grant funding within the setting of Phase I program building. Dr. Kurzrock also has a strong history of building outstanding education/training programs. At University of Texas MD Anderson Cancer Center, she founded and directed the MS/PhD program (degree granting) in Human Biology and Patient-Based Research, as well as the Fellowship in Investigational Cancer Therapeutics. At UCSD Moores Cancer, she founded and directed the Fellowship in Personalized Cancer Therapy.
Dr. Kurzrock is WIN's Chief Medical Officer.
---
Why WIN
"WIN is a unique organization that brings together a diversity of important stakeholders from across the globe in order to transform cancer therapy."