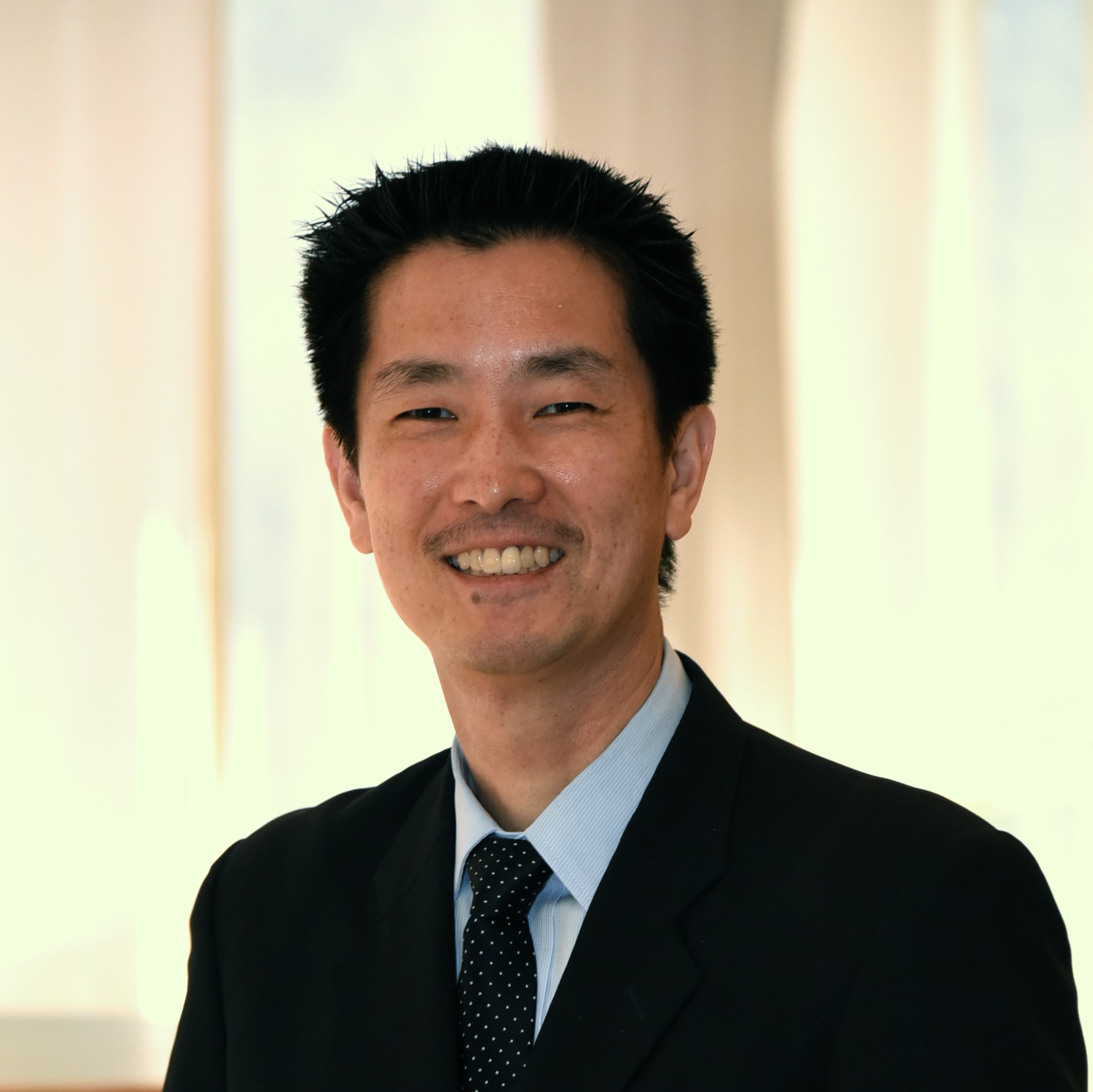 Sadakatsu Ikeda
Associate Professor, Deputy Director, Tokyo Medical and Dental University Cancer Center (Japan)
---
Sadakatsu Ikeda is a medical oncologist who has rich experience in precision cancer medicine and immune therapy. He is actively involved in clinical research, including clinical trials.
Educated at Hokkaido University School of Medicine, Sapporo, Japan and postgraduate training at St Luke's International Hospital, Tokyo, Japan; Children's Hospital Boston/Harvard Medical School, Beth Israel Medical Center and The University of Michigan, USA.
Prior to his position at Tokyo Medical and Dental University, he was Assistant Clinical Professor, Department of Medicine, Division of Hematology at the University of California, San Diego, USA.