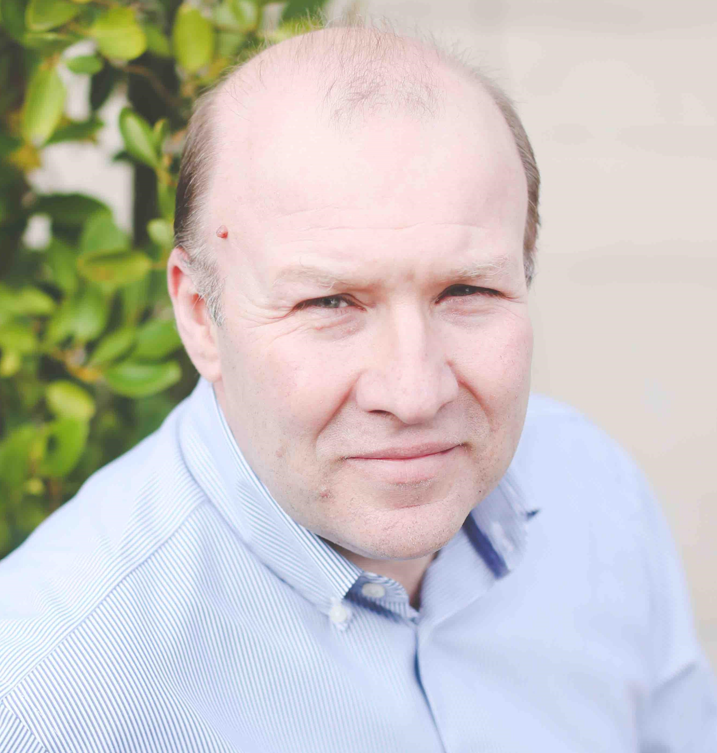 Serban Ghiorghiu
VP, R&D Clinical Excellence and Head of Clinical, Late Oncology, AstraZeneca (United Kingdom)
---
Serban is passionate about reimaging oncology to redefine cancer care through collaboration, innovation and pursuit of science. His main research interests include clinical excellence in drug development and accelerating innovation at the intersection between society, industry, academia and government.  
As VP, Head of Clinical, Late Development Oncology at AstraZeneca, Serban works with a team of clinical development experts to advance potential new oncology medicines leveraging quality and innovation in trial design, delivery and interpretation from phase II programs through approvals, and beyond. While at AstraZeneca, Serban led the global development programme for an EGFR kinase inhibitor in non-small cell lung cancer. It is acknowledged as one of the fastest oncology development programme – from first-in-human dosing to first approval in just 2 years and 8 months, and full approvals in the US, EU, Japan and China in just 4 years.  
In his VP, R&D Clinical Excellence role, Serban leads a team advancing patient-focused drug development for the entire product portfolio – from investigational through marketed drugs. 
From 2019-2021, Serban Ghiorghiu was a member of the European Commission's Mission Board for Cancer designed to focus on reducing cancer burden.   
Serban graduated from University of Medicine and Pharmacy "Gr. T. Popa" Iasi, Romania and trained as a medical oncologist, also in Iasi. His work is supported by papers in influential peer-reviewed publications, including New England Journal of Medicine, Lancet Oncology, Jama Oncology and the Journal of Clinical Oncology. He is a member of several medical oncology societies.