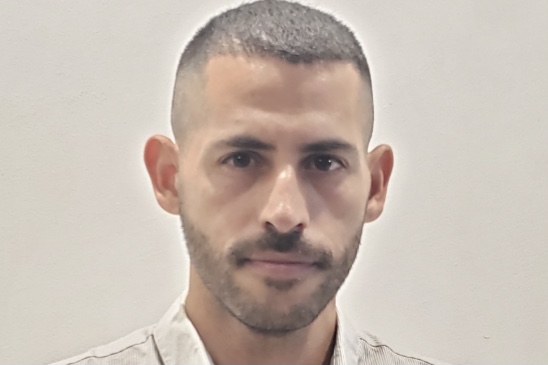 Shai Magidi
IT Data Manager, WIN Consortium
---
Shai Magidi earned his B.Sc in Biotechnology Engineering from Ben-Gurion University in the Negev (2013) and his M.Eng in Biomedical Engineering from the University of Cincinnati (2016).
Shai gained experience in various R&D laboratories both in academic and industry settings in Israel and USA. Shai worked as an R&D Associate in Hazera Genetics where he worked on the development of a prediction model using image analysis and molecular biology tools (2008) and as an R&D engineer in Amgal Chemicals (2013-2015) where he managed projects related to bioconversion technologies. In 2016, Shai joined both the Center for Bioinformatics and the Dermatology Department at Icahn School of Medicine at Mount Sinai as part of his Optional Practical Training in the USA, where he was trained with bioinformatics tools and data analysis on omics data.
In 2017, Shai joined the Bioinformatics for Precision Oncology Medicine laboratory in Ben-Gurion University of the Negev where he was working on WIN Consortium's projects as a data manager, data scientist and bioinformatician. Since 2019, Shai has been a consultant for WIN Consortium. In this capacity, Shai is focusing on the development of new biomarker tools. Shai is one of the inventors of a WIN patent (Digital Display Precision Oncology), a tool which he published as a first co-author.