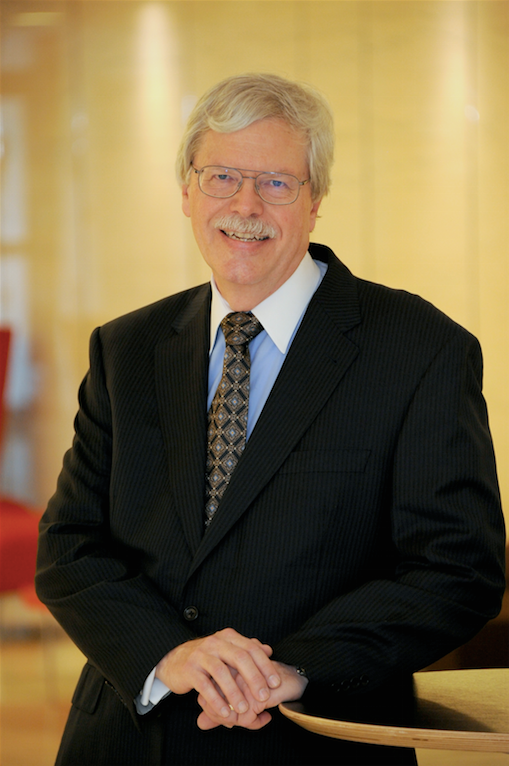 Stanley R. Hamilton
Vice Chair, Scientific Advisory Board, WIN Consortium; Chair and Professor, Department of Pathology, City of Hope Comprehensive Cancer Center (USA)
---
Stanley R. Hamilton, MD is a gastrointestinal and molecular pathologist.
Before joining City of Hope as Chair of the Department of Pathology, he was the Professor and Head of Pathology and Laboratory Medicine at The University of Texas M.D. Anderson Cancer Center since 1988.
A native of Indiana, Dr. Hamilton received his medical degree at Indiana University, continued his training at Johns Hopkins University in Baltimore, then helped grow the Hopkins pathology department for the next 20 years before moving on to MD Anderson in 1998. Along the way he became nationally known as an expert in gastro-intestinal/colon cancer pathology.
Dr. Hamilton is Vice Chair of the Scientific Advisory Board, WIN Consortium.