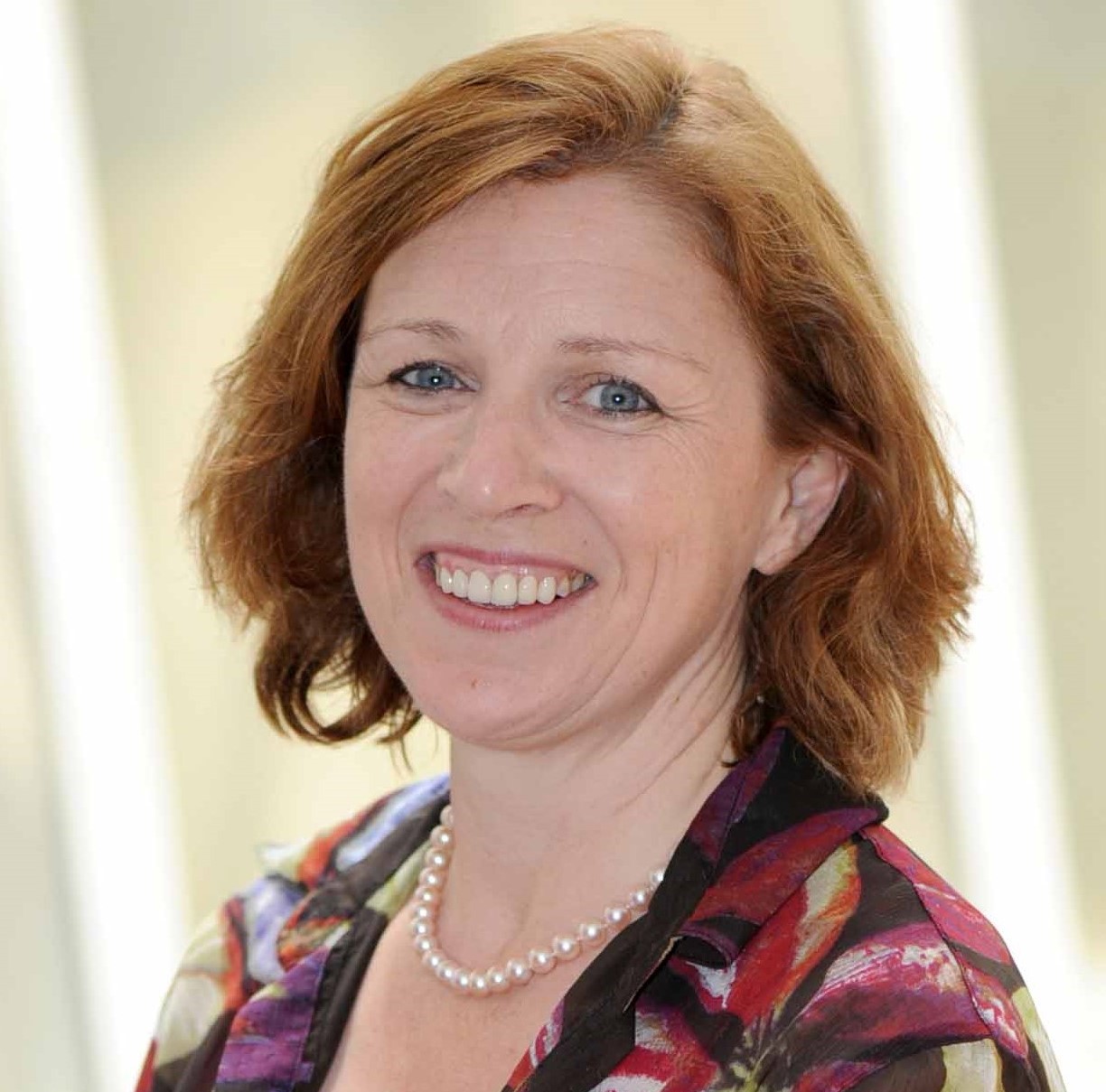 Susan Galbraith
Senior Vice-President IMED Oncology, AstraZeneca (USA)
---
Susan Galbraith is Head of the IMED Oncology, responsible for Oncology discovery and early development, to Proof of Concept.
A UK trained Clinical Oncologist with a PhD in Oncology - Vascular Targeting Agents - endothelial cell shape change effects and translational dynamic MRI to measure effects on tumor microcirculation.
Specialised in Oncology early drug development and Biomarker development.