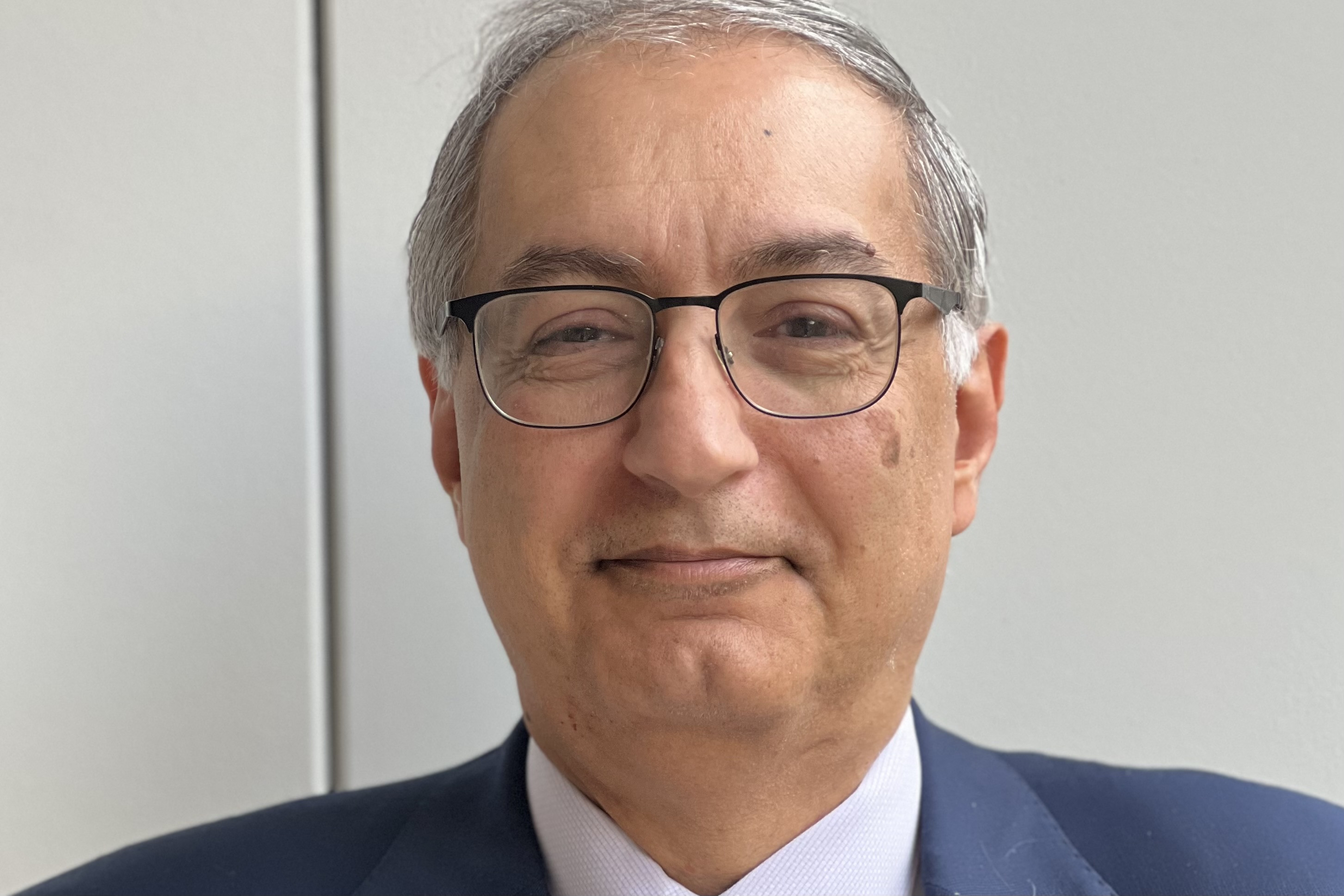 Wafik El-Deiry
Director, Legorreta Cancer Center at Brown University (USA)
---
Wafik El-Deiry, MD, PhD, FACP is a practicing physician-scientist who sees patients with colorectal cancer and rare cancer-susceptibility disorders. He is a translational oncology investigator interested in cell death and drug resistance, new drugs, and precision oncology.
Dr. El-Deiry is an American Cancer Society Professor, Director of the Legorreta Cancer Center at Brown University, Associate Dean for Oncologic Sciences at the Warren Alpert Medical School, and Director of Joint Program in Cancer Biology at Brown and Lifespan. He is Professor of Pathology and Laboratory Medicine, and Mencoff Family University Professor of Medical Science at Brown.
Dr. El-Deiry discovered p21(WAF1) as p53 target gene, cell cycle inhibitor, and tumor suppressor that explained the mammalian cell stress response. He discovered TRAIL receptor DR5 and its regulation by p53, and ONC201/TIC10 as TRAIL pathway, integrated stress response inducer and cancer therapeutic that has efficacy in diffuse midline gliomas and other tumor types. He has >400 peer-reviewed publications and 5 edited books. In 2022 his H-index is 121 and he has >90,000 citations in Google Scholar.
Dr. El-Deiry founded three companies, Oncoceutics, that was acquired by Chimerix, p53-Therapeutics, and SMURF-Therapeutics. He received the inaugural Inventor of the Year Award from Brown University in 2022.