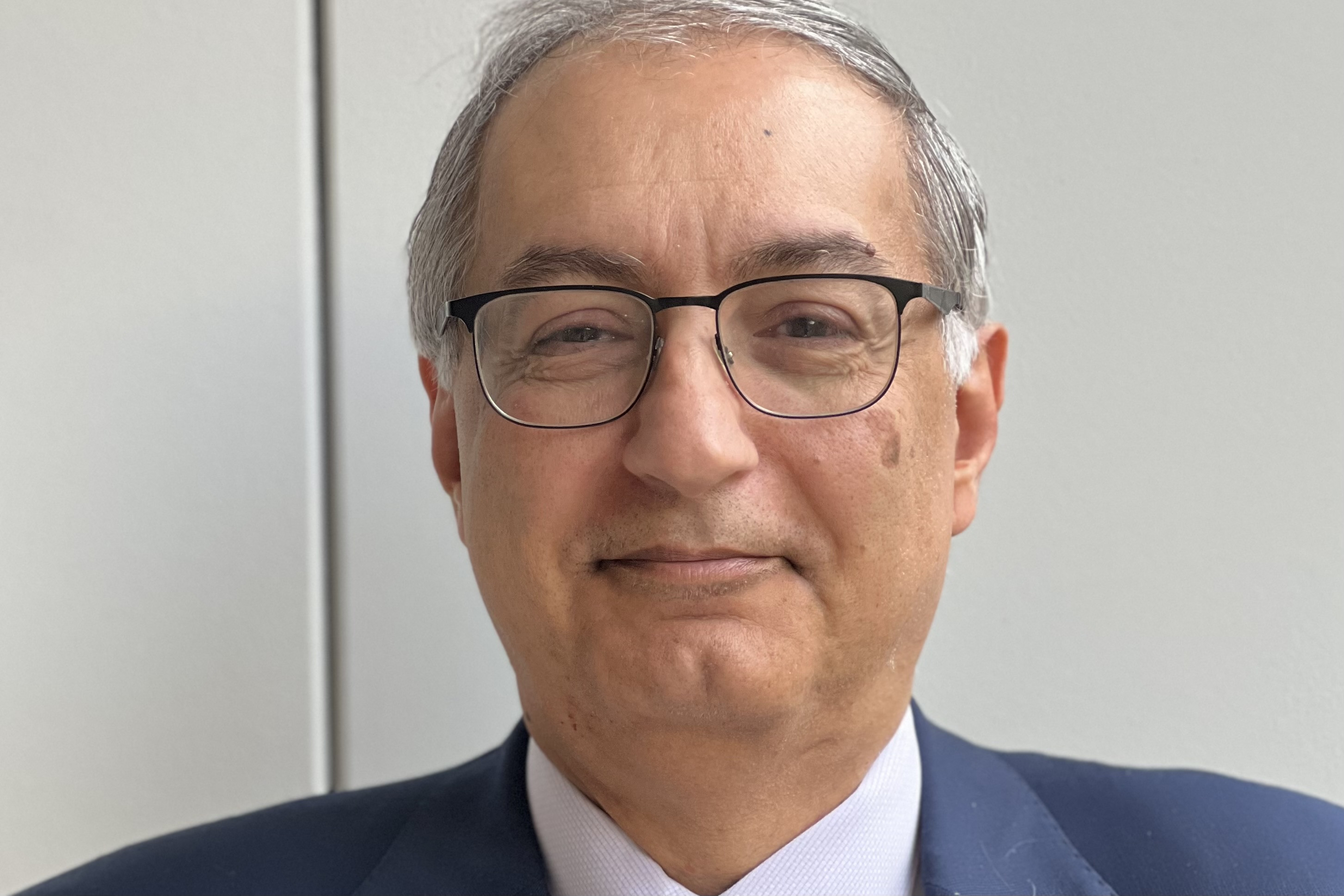 Wafik El-Deiry
Director, Legorreta Cancer Center at Brown University (USA)
---
Wafik El-Deiry, MD, PhD, FACP is an American Cancer Society Research Professor, Director of Legorreta Cancer Center at Brown University, Associate Dean for Oncologic Sciences at Warren Alpert Medical School, and Mencoff Family University Professor of Medical Science at Brown. He is a practicing physician-scientist who sees patients with colorectal cancer, rare cancer-susceptibility disorders, and translational-oncology investigator focused on cell death, drug resistance, new drugs, and precision oncology.
He served as Deputy Director for Translational Research, co-Leader of Molecular Therapeutics Program, Professor of Oncology, and William Wikoff Smith Endowed Chair in Cancer Research at Fox Chase Cancer Center until 2018. From 2010 through 2014 Dr. El-Deiry was Rose Dunlap Division Chair, Professor of Medicine and Chief of Hematology-Oncology at Penn State. He was tenured Professor of Medicine, Genetics, and Pharmacology at University of Pennsylvania, co-Leader of the Radiobiology and Imaging Program at the Abramson Cancer Center and a Howard Hughes Medical Institute Investigator from 1995-2004.
He earned MD/PhD degrees from University of Miami School and completed internal medicine residency and medical oncology fellowship at Johns Hopkins. El-Deiry discovered p21(WAF1) as p53 target gene, and cell cycle inhibitor that explained the mammalian DNA-damage cellular growth-arrest response. He discovered TRAIL receptor DR5, its regulation by p53, and discovered ONC201/TIC10 as cancer therapeutic. ONC201/TIC10 has clinical efficacy in H3K27M-mutated diffuse midline-gliomas and tumors without H3K27M including neuroendocrine tumors, prostate and endometrial cancers.
He is a member of the Interurban Clinical Club (President 2013-2014), American Society for Clinical Investigation (1999-) and Association of American Physicians (2008-). He won the Michael Brown Award from University of Pennsylvania (1998), the Elizabeth and John Cox Award from Georgetown (2005), the 2009 Kuwait Prize for "Cancer Diseases." He received teaching and mentoring awards from Penn State College of Medicine. He served as Chair of NIH Study Section (MCT2; 2018-2019), member of Conquer Cancer Foundation Review Board (ASCO; 2015-2018), ASCO's Annual Program Committee (Tumor Biology Track Leader, 2017), and member of ACS Council for Extramural Grants (2015-2018).
El-Deiry has >500 peer-reviewed publications, 6 edited-books, and his 2023 H-index=127 with >99,000 citations in Google Scholar. He founded three companies, received inaugural Inventor of Year Award from Brown University in 2022, and is among 2023 top Molecular Biology Scientists in US (#81; https://research.com/scientists-rankings/molecular-biology/us).