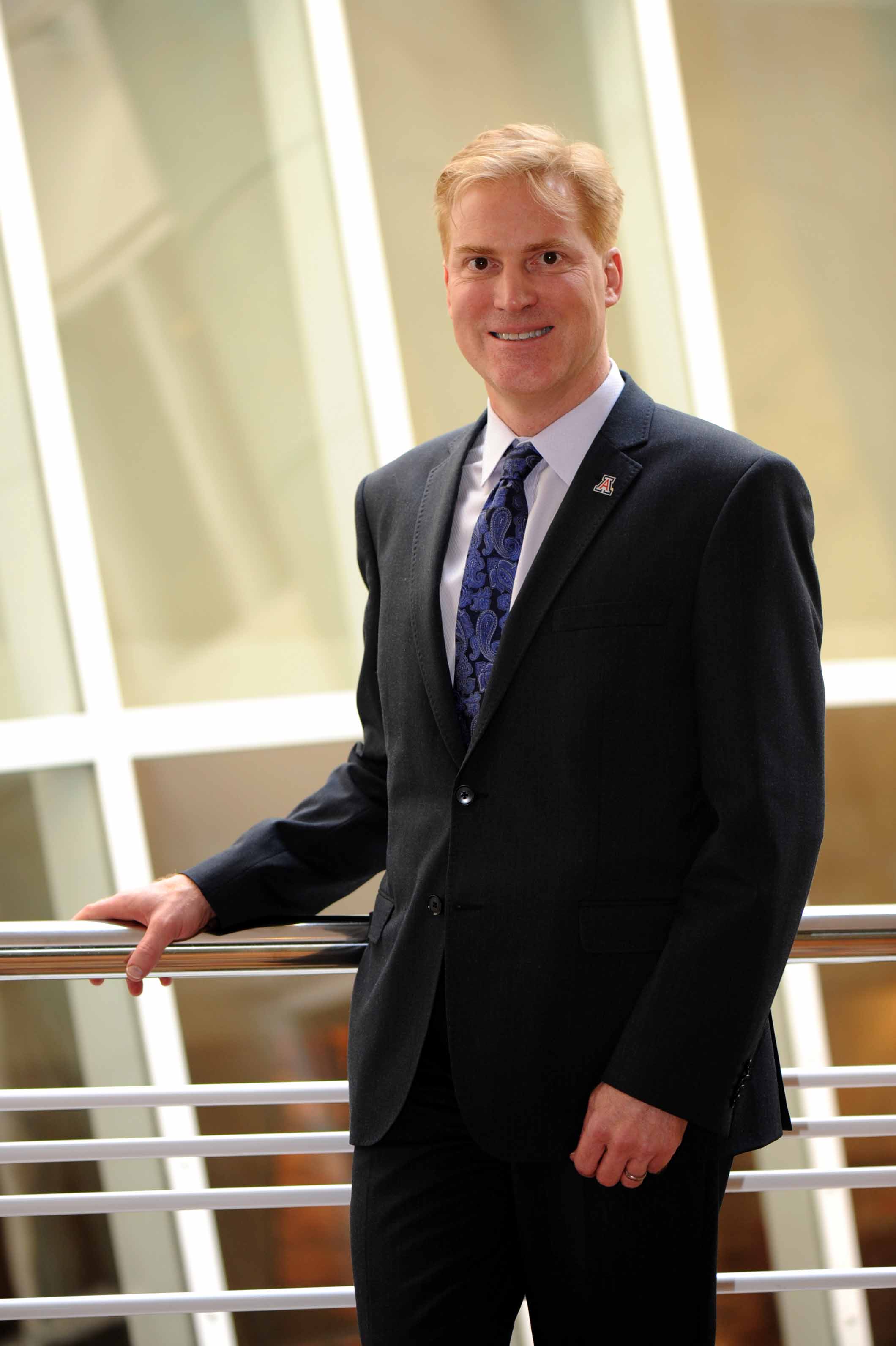 Yves A. Luisser
Chairman, Scientific Advisory Board, WIN Consortium; Professor and Chair, Department of Biomedical Informatics, The University of Utah School of Medicine (USA)
---
Yves A. Lussier, MD, FAMCI, is the Chair of Biomedical Informatics at University of Utah School of Medicine. As a professional engineer and physician-scientist, he is an international expert in translational bioinformatics and a pioneer in research informatics techniques including systems biology, data representation through ontologies, and high-throughput methods in personalized medicine.
Previously, he was the Associate Vice President for Information Science and Chief Knowledge Officer of the UArizona Health Sciences (UAHS), Founding Director of the Center for Biomedical Informatics and Biostatistics, and Professor of Medicine. During his time at UArizona, he developed novel programs in biomedical informatics, computational genomics, and precision health, as well as provided critical leadership to advance precision health approaches to health outcomes and healthcare delivery and in the development of big data analytical tools and resource services. Prior to his tenure at UArizona, Dr. Lussier was professor of medicine, bioengineering and biopharmaceutical sciences at University of Illinois at Chicago (UIC), and assistant vice president for health affairs and chief research information officer for the University of Illinois Hospital and Health Sciences System (2011-13).
From 2006-2011, he was the associate director of informatics for the University of Chicago Comprehensive Cancer Center as well as co-director of biomedical informatics for the Clinical and Translational Science Award (CTSA)-funded Institute for Translational Medicine. From 2001-2006, Dr. Lussier was an assistant professor in the Departments of Biomedical Informatics and Medicine at Columbia University in New York.
Dr. Lussier's research interests focus on the use of ontologies, knowledge technologies and genomic network model to accurately individualize the treatment of disease and to repurpose therapies. He has National Institutes of Health funding for a clinical trial that repositioned a combination therapy, he also bioinformatically predicted and obtained biological confirmation of several novel tumor suppressor microRNAs, including the first one underpinning the oligo- vs poly- metastasis development of cancer.
His research has been featured in the New York Times and the Wall Street Journal. He has authored 130 publications and delivered more than 100 invited presentations in precision medicine, systems medicine and translational bioinformatics, including 14 opening conference keynotes.
A Fellow of the American College of Medical Informatics, Dr. Lussier is a member of numerous governance, technology transfer, scientific and editorial boards, including the American Medical Informatics Association, International Society for Computational Biology, Society for Clinical and Translational Science, American Society for Cancer Research, Healthcare Information and Management Systems Society, American Association of Pharmaceutical Scientists, American Association for the Advancement of Science and American Society for Human Genetics.
Dr. Lussier received a bachelor of engineering and his medical degree from the University of Sherbrooke, Quebec, Canada. He performed predoctoral research in the Departments of Medicine and Human Physiology at the University of Sherbrooke. After medical school, Dr. Lussier completed an internship in ophthalmology at Laval University Hospital in Quebec City, and a residency in family medicine at the University of Sherbrooke Medical Center. He was a post-doctoral residential fellow in the Department of Biomedical Informatics in the College of Surgeons & Physicians at Columbia University.
Dr. Lussier is Chairman of the Scientific Advisory Board, WIN Consortium.