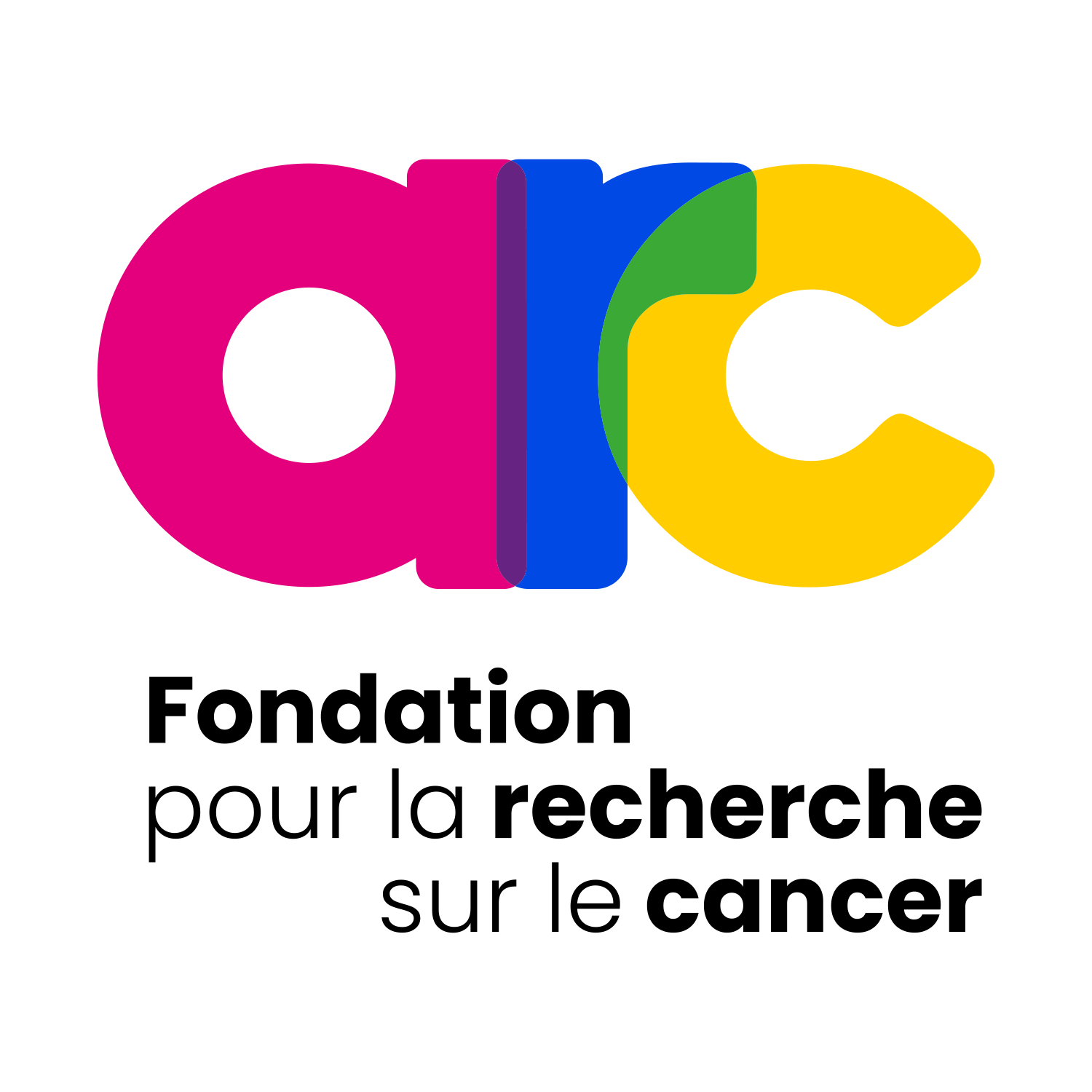 Fondation ARC
Non-profit organisation
---
The Fondation ARC is 100% dedicated to cancer research and a key player in oncology research.
The Fondation ARC is a key player in oncology research. With excellent and innovation at the heart of its scientific policy, it contributes to obtaining decisive results that lead to better understanding, prevention, and curing of this illness. Part of this mission is the dissemination of cancer-related knowledge, which is an indispensable lever in the fight against cancer.


The Fondation ARC has developed extensive expertise in personalized cancer medicine, from bench to bedside. PCM is an important strategic pillar in ARC's scientific policy. The Fondation has built collaborations with the major stakeholders involved in research (research centers, universities, hospitals, public administration, and not-for-profit organizations). ARC has been funding and coordinating scientific programs for many years and has a strong capacity for strategic planning, communication, and lobbying in the field of cancer.