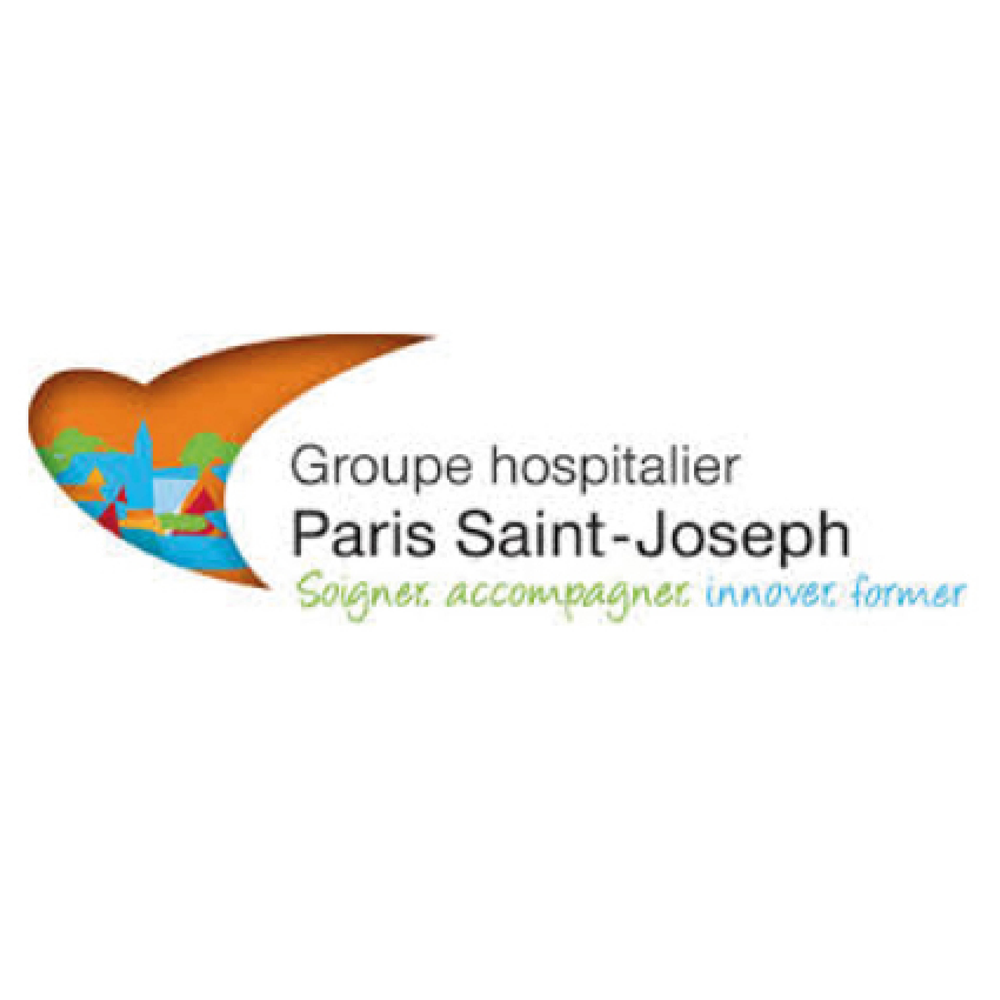 Groupe Hospitalier Paris Saint-Joseph
Academic institution
---
Groupe hospitalier Paris Saint-Joseph's mission is 'To cure and care, to innovate and train'
The Groupe hospitalier Paris Saint-Joseph is a private nonprofit hospital providing public medical attention and services. Created at the end of 19th century, it has a long history of providing top quality healthcare.

In 2006, it expanded its medical offer through the merger of three hospitals in southern Paris. The administration of the resulting group has been entrusted to the Saint-Joseph Hospital Foundation.

Our mission is 'To cure and care, to innovate and train'.
To cure:
We strive to improve the well-being of all our patients, with no discrimination, while driving for excellence of care.
To care:
In cooperation with all required healthcare parties, we look after all patients, including the most disadvantaged, all along their medical and medical-social pathway up to full cure.
To innovate:
Our permanent research efforts and our ability to bring forward innovation underpin the continuous improvement of the treatments we provide.
To train:
We train health professionals through teaching, knowledge transfer and experience-sharing by our teams.