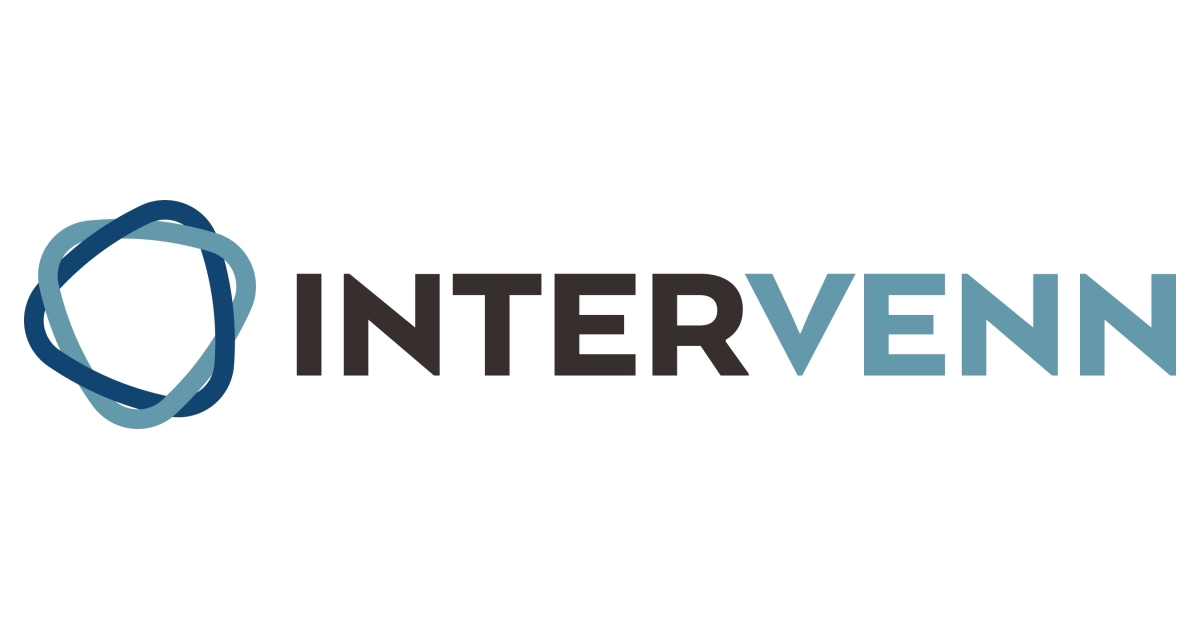 South San Francisco
California, USA
---
"We Believe That No One Should Ever Be Blindsided By Disease"
InterVenn is a private stage company focused on interrogation of the glycoproteome: a unique, and orthogonal -omics field that can be leveraged to develop clinical insights, biomarkers, diagnostics and therapeutics across multiple disease states.

InterVenn has developed a powerful AI-enabled software platform that can work with a variety of mass spectrometry instruments to create high-throughput, automated analysis solutions for both research and clinical applications.

InterVenn not only works closely with leading pharma, biotech, and diagnostic companies during every phase of development, but is also planning commercial launch of its own clinical service offerings.