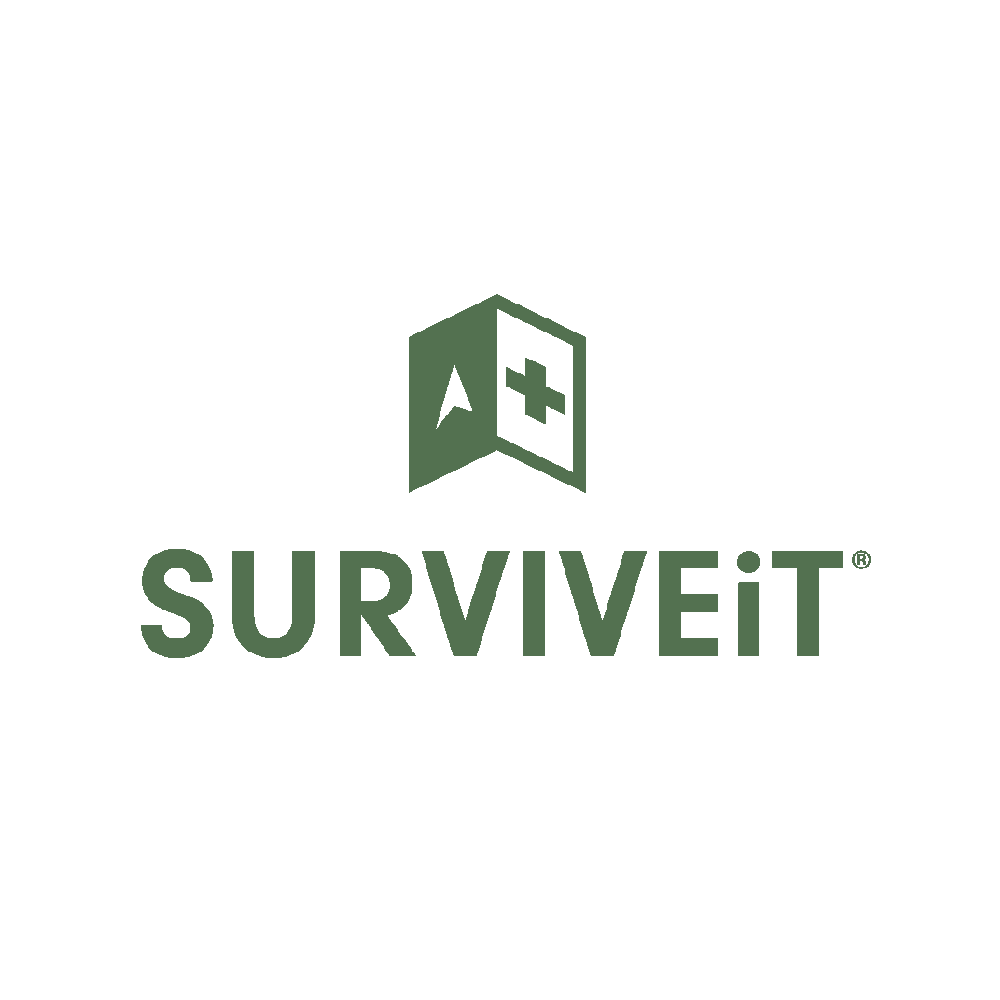 SURVIVEiT®
Non-profit organisation
---
We are survivors helping patients
Research shows that well-informed cancer patients find better care. They face their disease with less fear and have better outcomes. SURVIVEiT® is the world's first and only non-profit cancer care rating resource. Developed by survivors for patients, we provide anyone affected by cancer with immediate access to the combined knowledge and experience of a global community of survivors, doctors, and allies.

• Directory of Best Rated cancer treatment centers for every cancer type
• Resource library curated by doctors & industry experts
• SURVIVEiT® Community to connect with experienced survivors of every cancer type
• Faith resources to nourish your soul with prayer and scripture

Our mission is to provide hope, knowledge, and resources crucial to surviving cancer.
Our vision is a world free from the fear of cancer.

Not just waiting. Acting. Not just hoping. Living. Not just battling. Surviving.