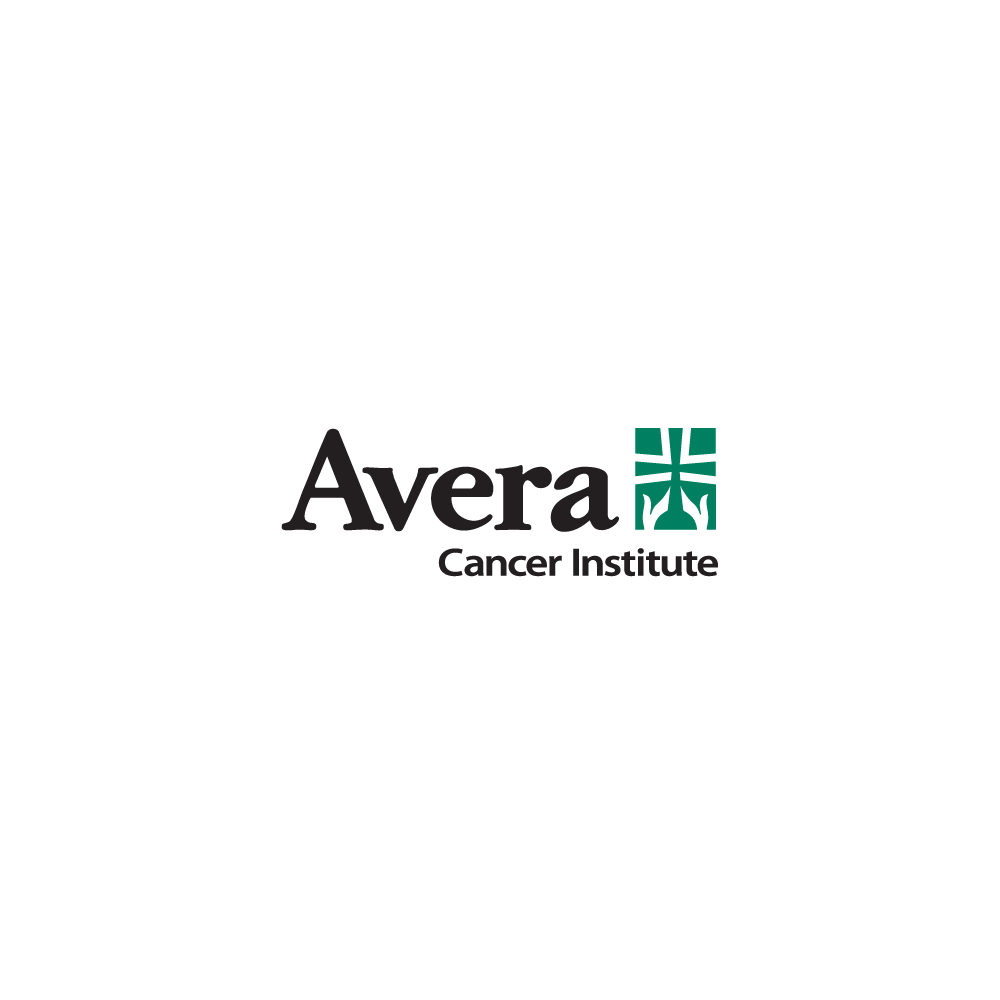 Avera Cancer Institute
Academic institution
---
Avera Cancer Institute's 30-year history in innovative cancer care from prevention, early detection, treatment and survivorship
The Avera Cancer Institute at Avera McKennan Hospital & University Health Center in Sioux Falls has been a cancer care leader in South Dakota and the surrounding area for the past three decades. The Avera Cancer Institute's cancer care experts provide state-of-the-art care in an unmatched environment of healing – the newly constructed Prairie Center. Patients receive comprehensive care under one roof, including medical oncology, radiation oncology, diagnostic imaging, surgery, laboratory services, Integrative Medicine, patient navigation, survivorship care and supportive services such as social work and chaplaincy.

Evidence-based practices and the latest technology are combined with a caring philosophy of treating the whole person – body, mind and spirit. The ACI is home to South Dakota's only bone marrow transplant program, a groundbreaking research program using IntraOperative Electron Radiation Therapy (IOeRT) in the treatment of breast cancer, clinical research trials offering cutting-edge treatment, and the latest technology to provide Stereotactic Radiosurgery/Stereotactic Body Radiation Therapy (SRS/SBRT).

Avera McKennan's cancer program has been accredited by the American College of Surgeons Commission on Cancer for more than 25 years, and in 2009 received the CoC's prestigious Outstanding Achievement Award.