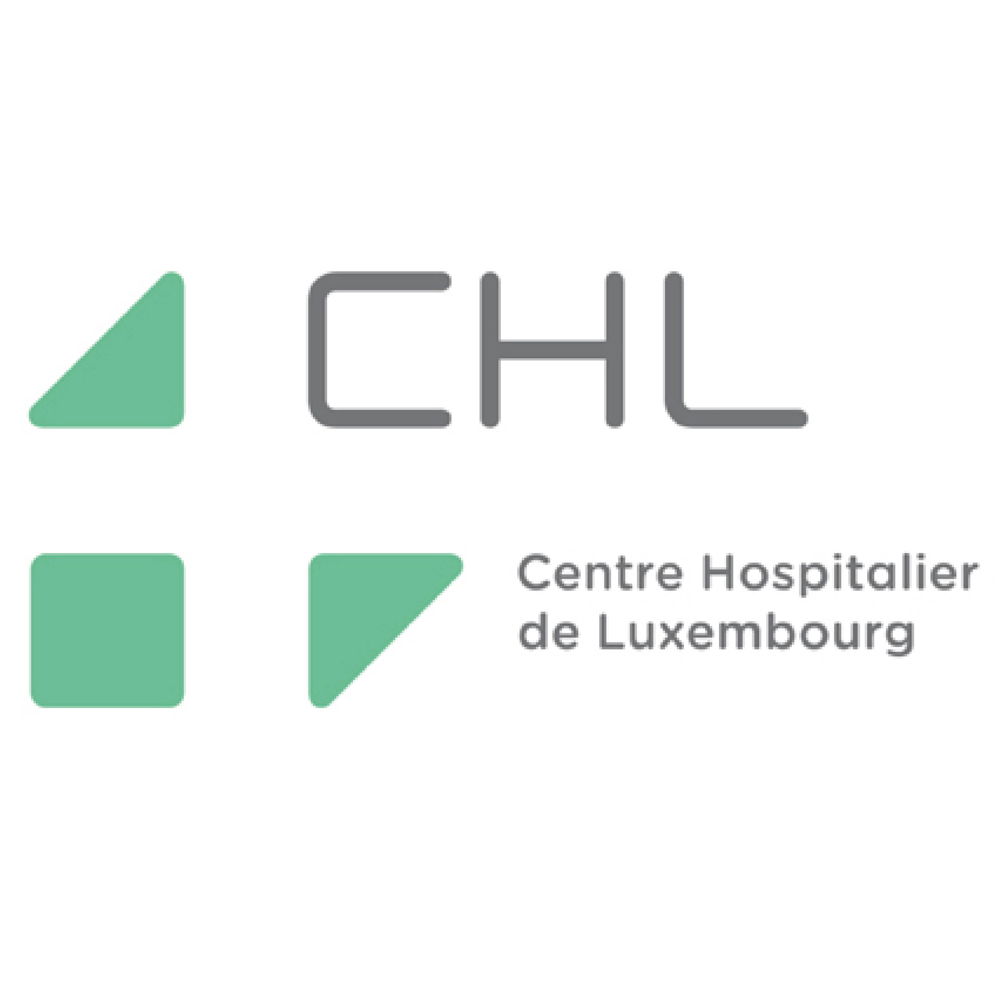 Centre Hospitalier de Luxembourg
Academic institution
Luxembourg City
Luxembourg
---
The CHL has been strongly committed to training, teaching and research tasks, in addition to its primary function as a hospital
The Centre Hospitalier de Luxembourg (CHL) is a public hospital and was established in 1975. It currently consists of 4 different sites, with a total of ~600 beds and ~2100 employees. Since its founding, the CHL has been strongly committed to training, teaching and research tasks, in addition to its primary function as a hospital. The CHL is an authorized training hospital for the training of physicians, pharmacists and biologists by the Belgian Ministry of Health and by several Belgian, French and German universities, as well as being active in the education provided to specific doctors in training in general medicine and medical students at the University of Luxembourg.

By promoting medical research, the CHL ensures the best care for its patients and the use of advanced techniques in the treatment of disease. Joined in the Hospital's legal mission since its creation in 1975, medical research is integral to the work of doctors from the centre. This research is both fundamental, with the aim of better understanding how the human body and the diseases that affect it, but also clinical, conducted on patients and with their consent, to better understand how the disease develops, refine diagnosis and determine appropriate treatment strategies, sometimes using test new drugs and medical techniques.

On average, medical doctors and researchers from the CHL publish 200 articles per year in refereed journals, and carry out 85 scientific presentations at international events.