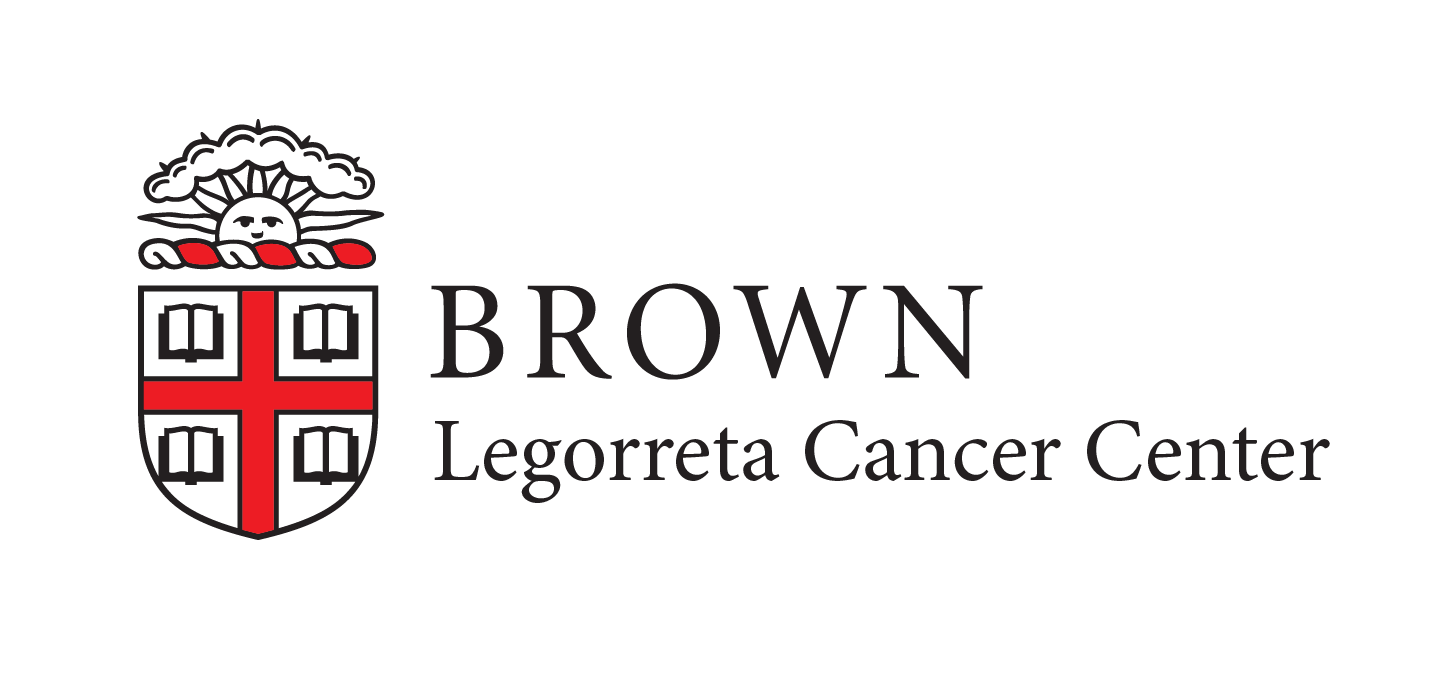 Legorreta Cancer Center at Brown University
Academic institution
Providence
Rhode Island, USA
---
Innovative research to impact patients with cancer, reduce the burden of cancer in our community, and the world
The Legorreta Cancer Center is building world-class cancer research programs that bring basic science discoveries about cancer, interdisciplinary clinical, translational, and population research to innovative therapeutic, disease intervention and cancer prevention clinical trials to patients in the State of Rhode Island. The Cancer Center is an outgrowth of the Joint Program in Cancer Biology at Brown and Lifespan. In 2021, we received a generous $25 million gift from life sciences entrepreneur and investor Pablo Legorreta and his wife, Almudena, that will help advance our goals.

Our members represent Brown University, the Lifespan Cancer Institute, the affiliated hospitals, the Warren Alpert Medical School, and Brown's School of Public Health and School of Engineering, among others. Our goal is to understand genetic and environmental risk of cancer, to prevent cancer whenever possible including by avoiding tobacco smoke, excessive sun exposure, alcohol, and cancer vaccination.

We are working to understand how cancer develops, grows and metastasizes, and to develop new biomarkers and treatments for patients in a personalized way that addresses their needs ranging from risk through survivorship. Our goal is to impact on cancer in Rhode Island and beyond through outstanding research programs that uphold the high standards of excellence adopted by the National Cancer Institute.